In GTA 5 Online from Thursday November 25 to Wednesday December 1, you will be able to collect a free vehicle, the Annis ZR350 and we will explain how to get it.
In GTA 5 Online, it is possible to collect a free vehicle every week thanks to the Diamond Casino wheel. However, another way is now available to get your hands on a free car through a weekly challenge that has been added with the Los Santos Tuners DLC.
This week, players will be able to have the opportunity to try their luck to win the Annis ZR350. by finishing in the top 5 in a chase for 4 days in a row before Wednesday, December 1.
How to get the Annis ZR350 for free in GTA 5 Online?
As with all vehicles to be won at the LS Auto Show, you will first need to have a Los Santos Auto Show membership card to be able to get hold of this vehicle. To find out how to get it, you can check out our article below.
Once you have obtained your membership card, return to the warehouse housing the lounge to be able to complete the weekly challenge who will ask you to finish in the top 5 in a chase for 4 days in a row. After completing the challenge, you will simply have to collect the Annis ZR350 by clicking on the "Collect Reward Vehicle" option in the auto show interaction menu as you can see in the picture below.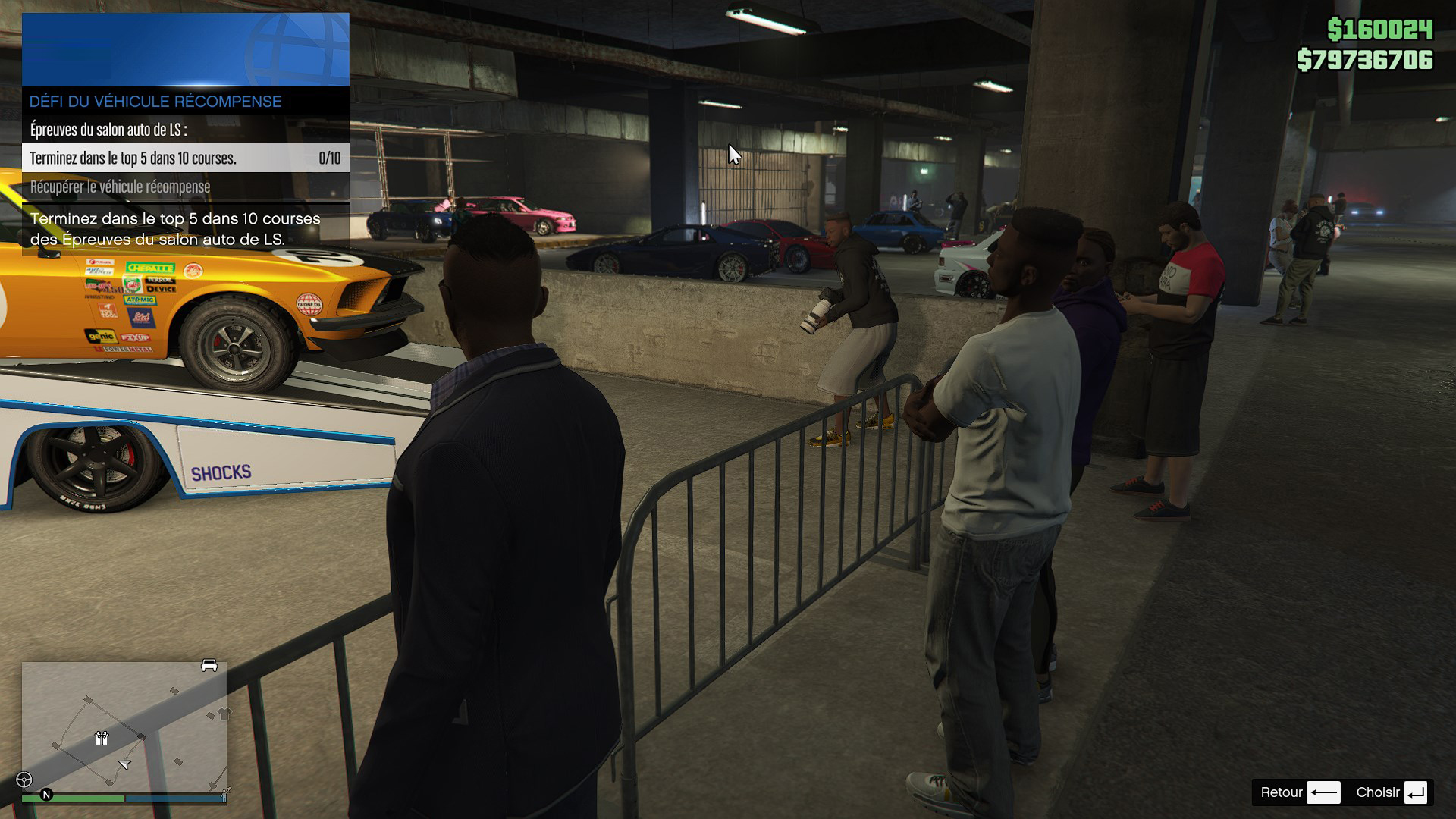 Obviously, we remind you that the possibility of having it is limited in time since you have until December 1 to get your hands on this vehicle.