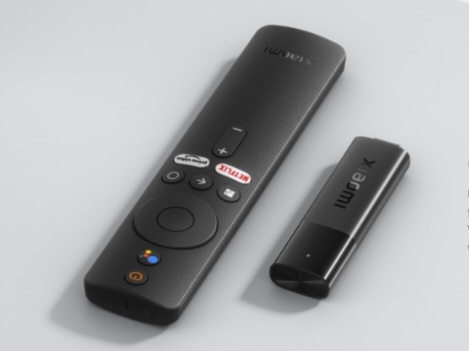 Xiaomi does not only want to win over other users in the area of ​​smartphones. They also want to convince in the area of ​​streaming hardware. Now a new streaming stick has been presented to compete with Amazon and Google, the new Xiaomi TV Stick 4k.
And as the name suggests, it can now also play back 4k content. There is also support for Dolby Vision, HDR10, DTS HD and Dolby Atmos. There is also support for the AV1 codec. The stick is powered by the Amlogic S905Y4 octa-core processor and 2 GB of RAM. The memory is 8 GB. The remote control offers quick launch buttons for Prime Video and Netflix. The system used here is Android TV 11.0. A price is not yet known. But should settle at 50-60 euros. You can find more details on the Product page for the Xiamoi TV Stick 4k.
A little tip on the side: If you are currently still after a streaming stick, you should stop by Amazon. Amazon has again reduced all of its streaming sticks.