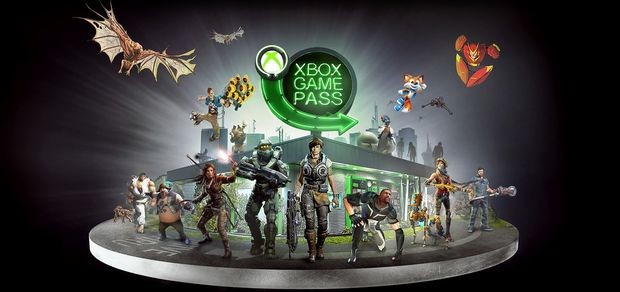 It's still a big week ahead of Gamepass subscribers. After seeing the arrivals of Shadowrun Trilogy and Total War: Three Kingdoms (PC Game Pass only for this one) earlier this week, Xbox Game Pass welcomes Naraka: Bladepoint. Available since last summer on PC, via Steam, the title published by NetEase therefore offers a console version for the first time.
For those unfamiliar with this title, it's a Battle Royale that pits up to 60 players against each other, in a setting reminiscent of Japan's Edo era. You can therefore create your own character, equip it with various and varied weapons (bow, sword, katana, etc.) and use certain skills borrowed from the ninjas, for dynamic and intense one-on-one combat. It is also possible to use a grappling hook to increase the gameplay possibilities.
And with regard to the rest of the program that awaits Xbox Game Pass subscribers, we specify that FIFA 22 will arrive tonight.