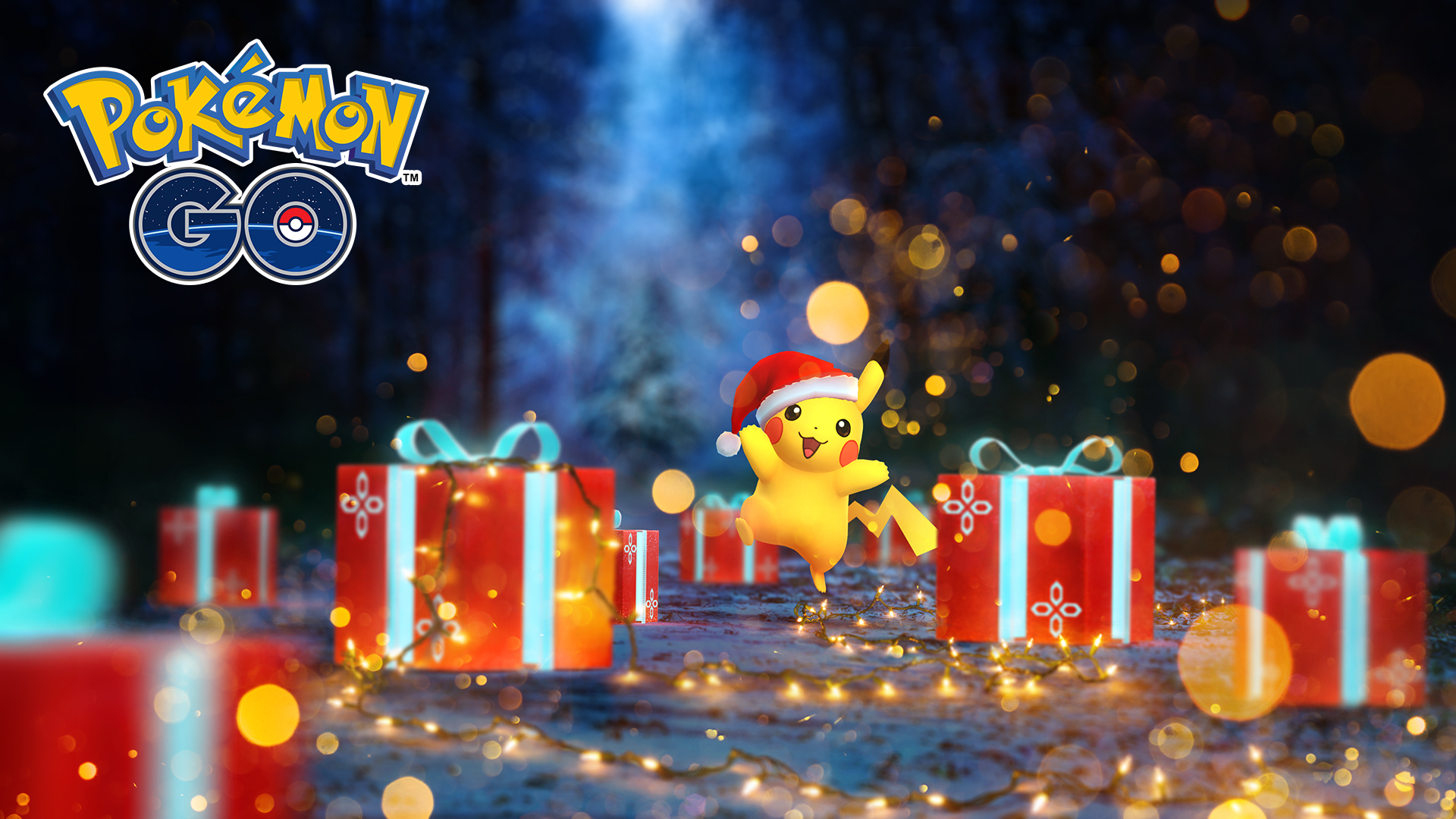 Do you want to complete the Collection Challenge for the "Wonderful Winter" event on Pokémon Go? Find out how to find and trade the Pokémon needed for this challenge!
A collectible challenge allows you to collect an exclusive medal on Pokémon Go. During the winter holidays, the mini event "In the winter wonderland" asks trainers to trade Pokémon with their friends in order to complete this challenge.
From Saturday December 25 at 10 a.m. to Friday December 31 at 8 p.m., you will have to help your friends in order to achieve your challenge. Here's how to get Pokémon so you can trade them with your friends!
Pokémon Go "Wonderful Winter" Collectible Challenge
To complete the Challenge, you will need to trade at least one Pokémon of each species with a friend.
We show you the different ways to meet each Pokémon to help you and your friends capture the Pokémon needed for them. challenge exchanges.
Pokémon don't have to be costumed to be traded!
Remember, the Challenge will need to be completed before Friday December 31 at 8 p.m., because afterwards it will be too late!
Dragospire Descent Collection Challenge rewards
If you manage to complete the challenge and catch all Pokémon, you will get the associated Collector's Medal and the following rewards:
A meeting with M. Mime de Galar
Where can I find Collection Challenge Pokémon?
As a reminder, you will have to find a friend who agrees to you to exchange the Pokémon listed above to complete your Collection Challenge.