Apple M2 is a new system-on-a-chip that will be installed in several more computers in the Mac line. When the new computers will be introduced, it is not known, but that among them there will be an updated iMac is expected.
Designer Parker Ortolani drew a concept of what the new iMac M2 might look like with 24- and 27-inch displays.
It would be great to see the new iMac in bright colors, rather than being limited to a couple of "strict" colors, as in the MacBook Air (2022). The black frame is also an expected innovation. Still, let the white one refer to the very first iMac, but not very practical.
Accessories, of course, in new colors: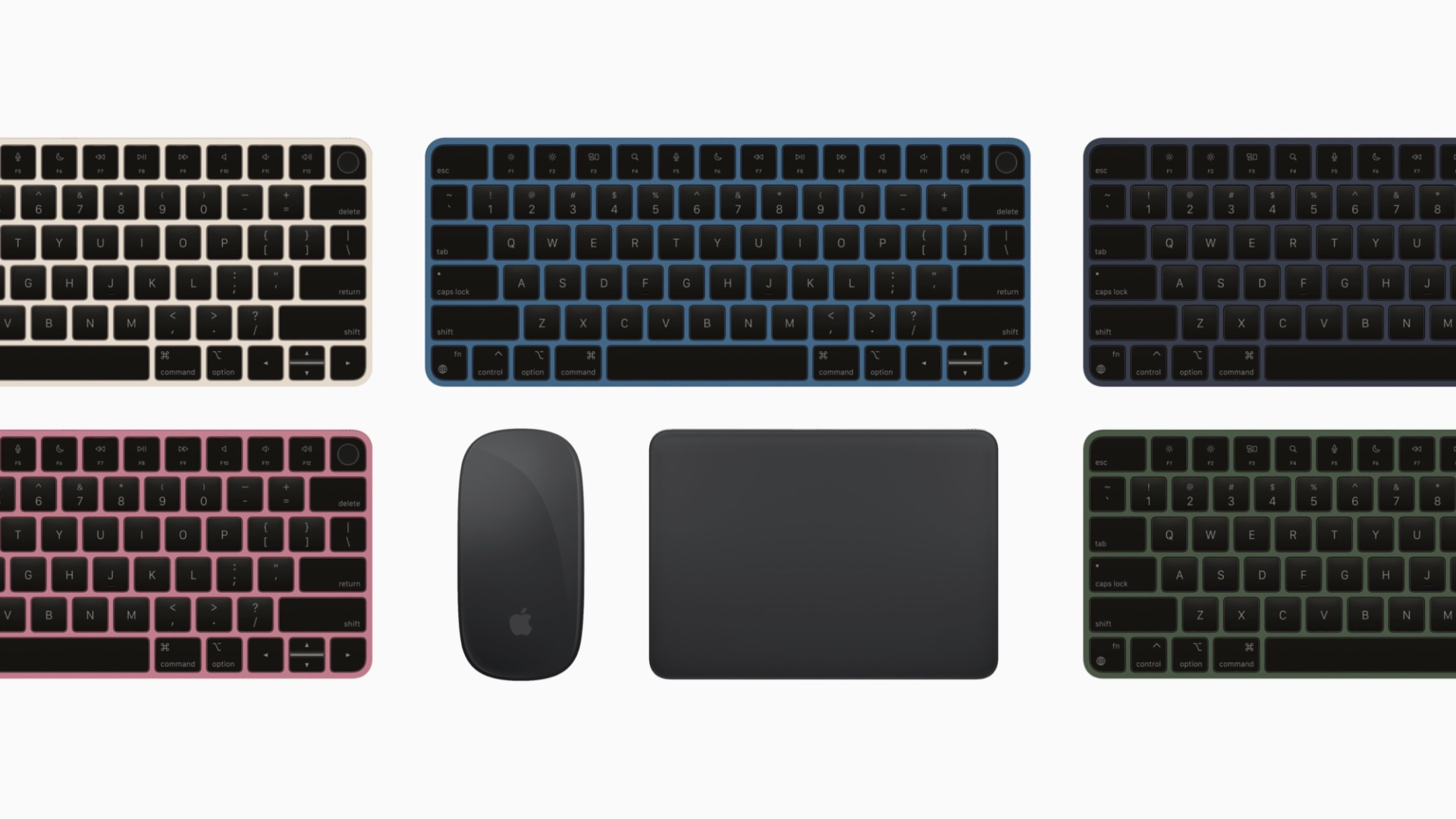 True, new iMacs may be delayed for a year: according to Mark Gurman, Apple is working on an iMac with an M3 system-on-a-chip, which will be introduced next year. So the 24-inch iMac M1 may be the only all-in-one in the lineup for the next year or two.
.