Shortly noted: Microsoft Visual Studio 2022 updated the final version to 17.2.5 yesterday evening. A few bugs have been corrected here. In the preview, on the other hand, improvements for accessibility were added.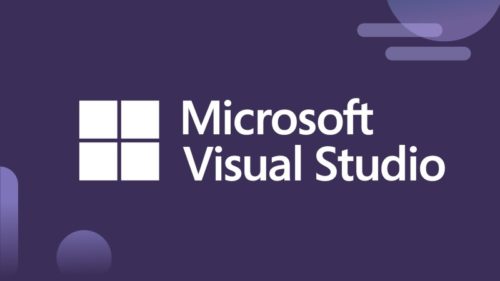 Corrections in the 17.2.5
Fixed a bug in VC++ Runtime with broken links for MFC OLE Linking/Embedding Containers
Fixed an issue where an SxS install of VS2022 and VS2015 (or older) caused VS not to check for extensions.
Improved validation of container names when deploying Azure Container Apps.
As well as some bugs caused by the developer community have been corrected.
Improvements in the 17.3 Preview 2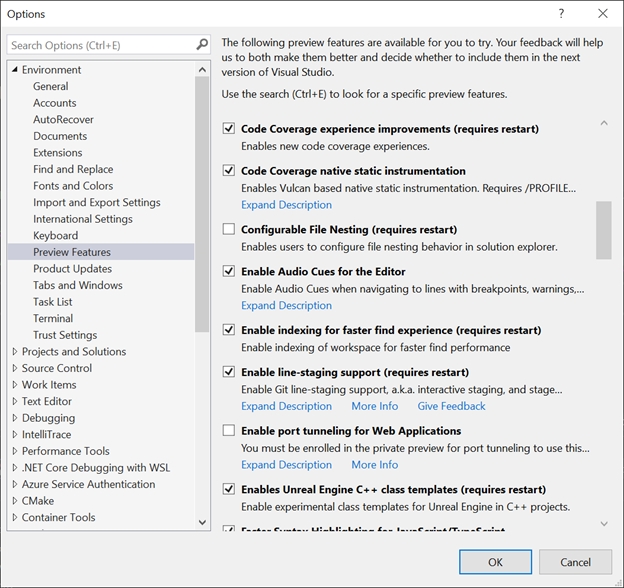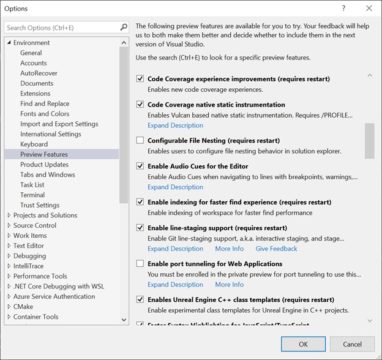 Initial support for individual AppStoreConnect accounts required for non-enterprise Apple developers.
New: Native ARM support on Windows 11. Supported initially:

Desktop development with C++ (for MSBuild based projects)
.NET desktop development (WinForms, WPF)
ASP.NET and web development

More about this here and also the contribution to the audio signals in one additional blog post.
[related_posts_by_tax taxonomies="post_tag"]