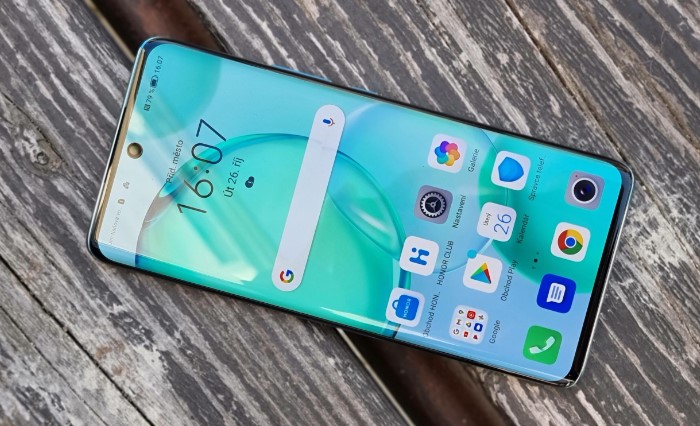 Many Ukrainians do not even realize how many possible applications there are in the phone. That is why, after buying a new gadget, they leave the old one to gather dust without work, or even worse, they throw it away.
In this article, we will tell you how you can use an unnecessary smartphone.
Webcam
If you don't have a webcam at hand, or the device shoots in very poor quality, make a web from your smartphone. To do this, you need to download only one application, and the process itself takes just a couple of minutes and even a full kettle can do it.
Surveillance Camera
Another way to arrange an old smartphone is to turn it into a security camera. As in the above method, there are no special problems – you can get by with one application. Just keep in mind that in this mode, the gadget may not live for a long time, because you will have to constantly use it at the moment when it is connected to the outlet, which affects the battery life.
Navigator
An excellent use for an old smartphone is to make a car navigator out of it. To do this, you only need to buy a suction cup that allows you to conveniently fix the phone, as well as the appropriate program. Most of this software is free, so you don't have to spend a dime here.
Remote control
Option only for owners of smartphones with infrared. From an old gadget, you can make a remote control and conveniently control the operation of an air conditioner, fan or any other device.
Storage device
If the phone has a decent amount of memory, you can make it look like a portable hard drive to store important files.
.