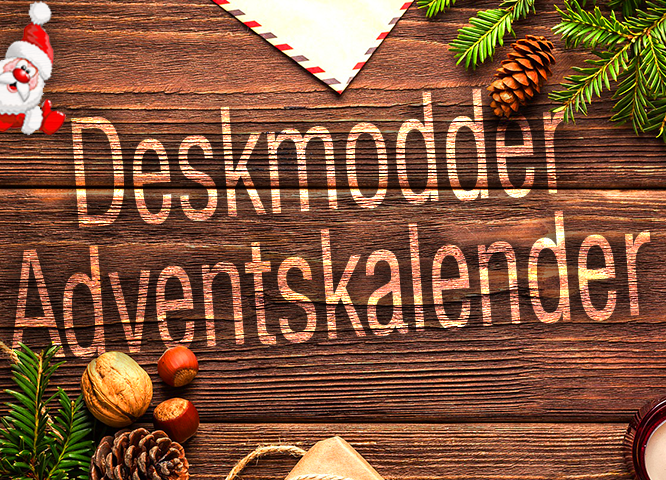 Today we have something for the photo friends among you in the advent calendar. Ashampoo Photo Optimizer 7 is not the current version, but it is still sufficient for many.
We briefly introduced the Photo Optimizer to you here in this post. A program to optimize images, using effects and many different settings. The images can then be printed out using your own print function. Or you can save the images in this way, use them as a background image or send them by email.
The Ashampoo Photo Optimizer 7 is still offered for 21 euros. the Version 8 with some improvements for currently 29.99 €.
For you today we have version 7 as a giveaway. You can download Photo Optimizer 7 from this page download directly (97.59 MB) and install. The name of setup.exe must not be changed.