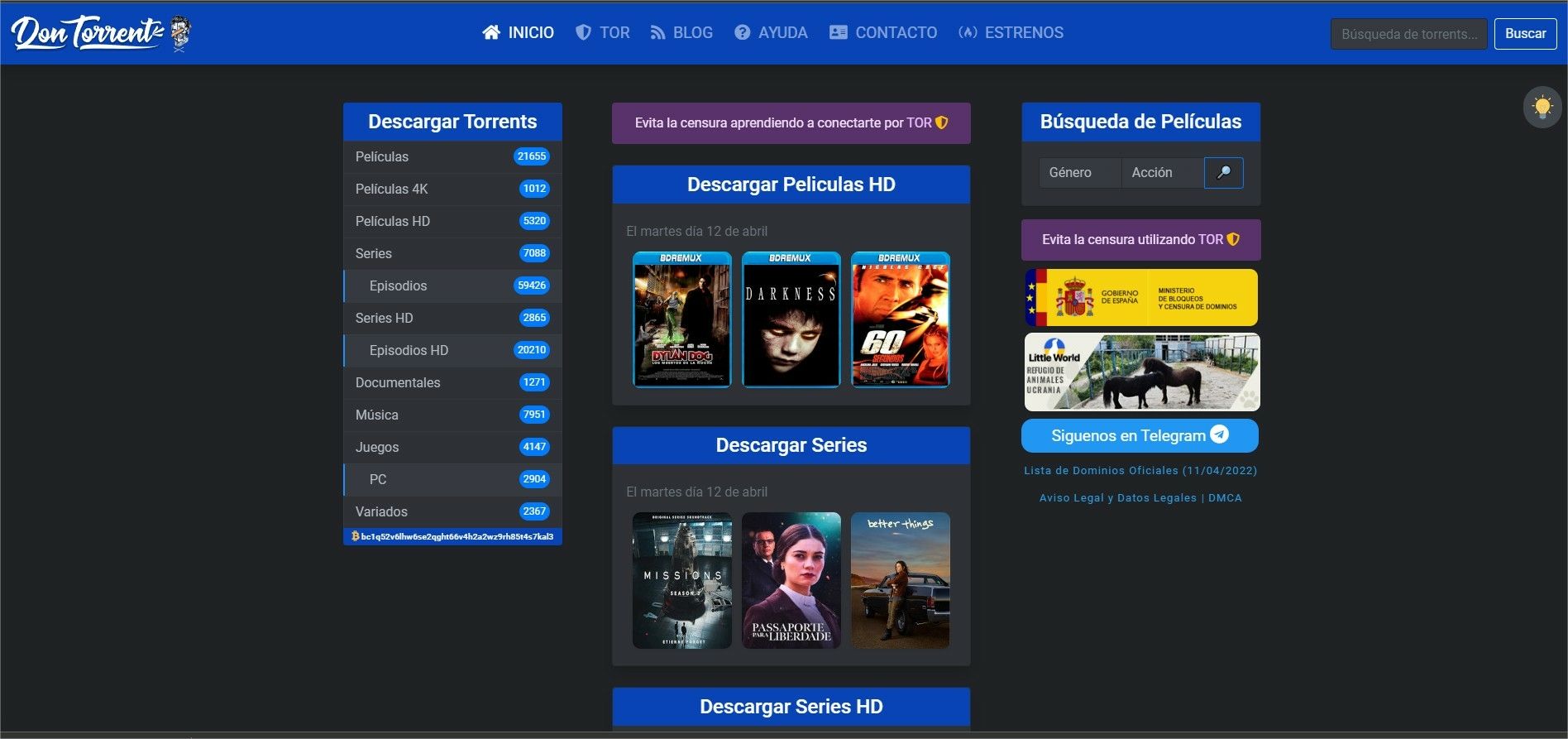 The DonTorrent site, which specializes in sharing Torrent links to pirate files, is currently one of the most popular sites in Spain.
But recently, the site took a new turn and decided to play with fire a little more. As the ultimate provocation, the site has for several weeks displayed the photo of Jan Van Voorn, the head of global content protection at the Motion Picture Association (MPA), referring to the fact that he is the owner of the platform.
A joke that does not really pass with the associations of rights holders, who nevertheless remain powerless in the face of the situation.
The site exposes itself to particularly significant sanctions with convictions of several million euros, provided that it goes back to the real owners of the site. Moreover, like most sites specializing in piracy, DonTorrent has got into the habit of juggling domain names to avoid ISP blockages.
.