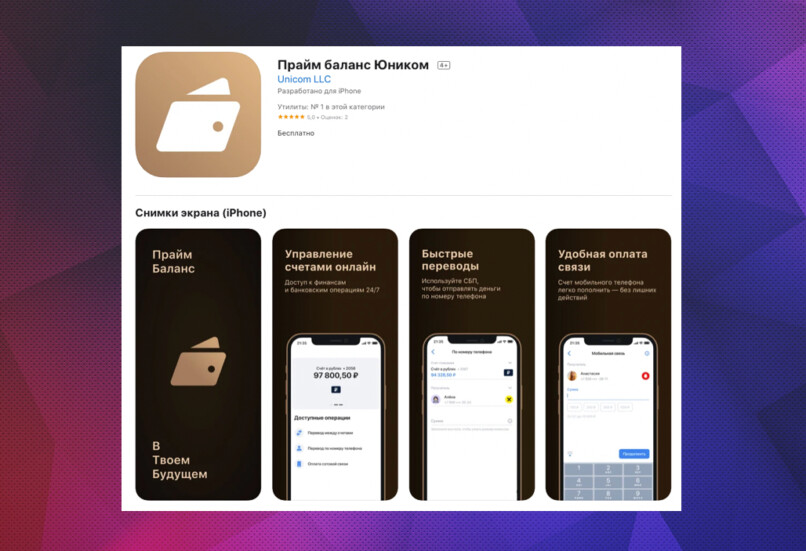 VTB Online can again be installed on iPhone.
The tenacity of VTB Bank is amazing. After the first removal of its official application from the App Store, VTB did not accept the situation. Shortly after that, the Balance Online program appeared in the iPhone app store, which is a copy of VTB Online, except for the logo in the App Store. "Balance Online" was quickly removed from the Apple app store, but a large number of iPhone owners managed to download it.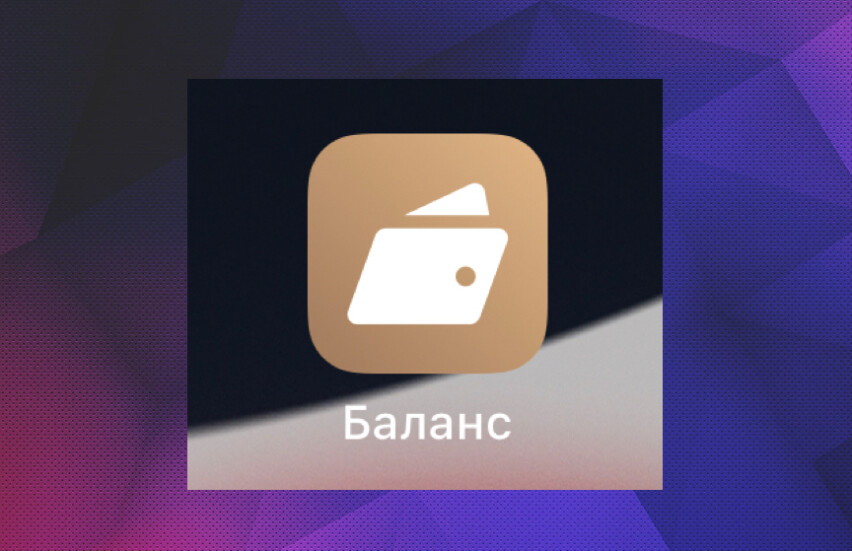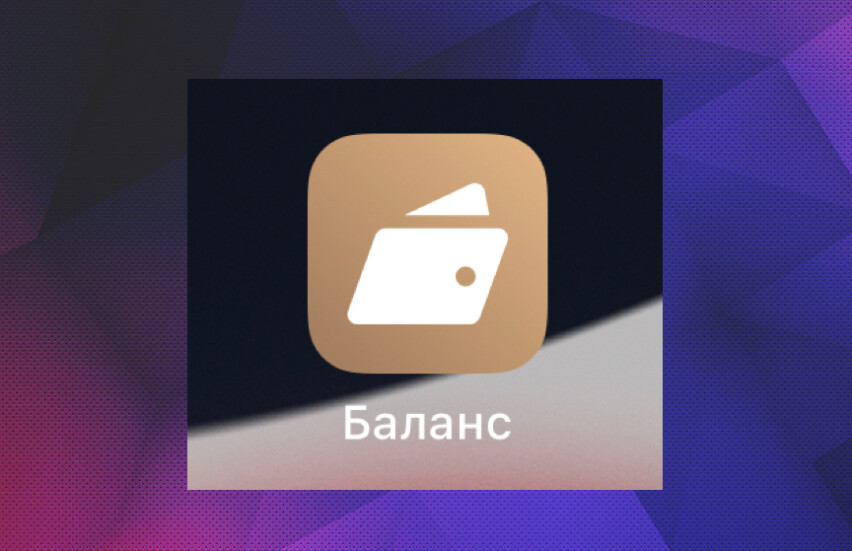 But even after that, VTB Bank did not give up, and now the App Store has the Unicom Prime Balance application, which in fact is VTB Online. Externally, in the App Store, this application differs from the design of the well-known VTB Online. Looks like a disguise. When installed on an iPhone, the application is signed as "Balance".
Our editors checked the operation of the Unicom Prime Balance application and claims that this is VTB Online.
You can download Unicom Prime Balance (previously called VTB Online) in the App Store from here.
Download before it's deleted!
✅ Follow us on Telegram, In contact withand Yandex.Zen.