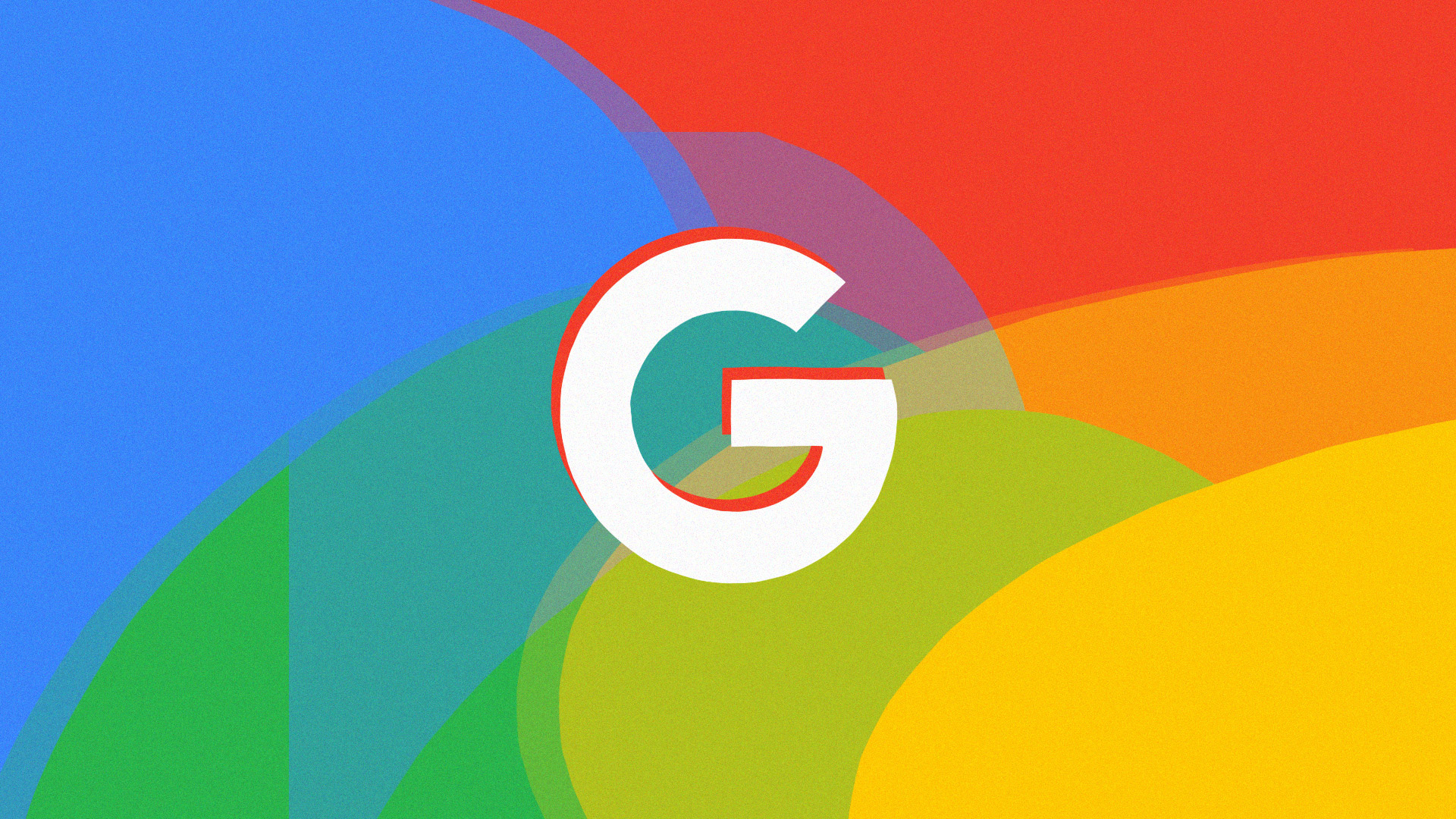 The Russian division of Google, known as Google LLC, has filed for bankruptcy. Information about this can be found at "Fedresource"as well as in media reports.
LLC "Google" cannot pay off its own debts. The company's net loss for 2021 amounted to 26 billion rubles, and Roskomnadzor imposed a turnover fine of 7.2 billion rubles, which had to be paid by March 19.
On May 1, the bailiffs began the forced collection of funds. Because of this, the company notifies that it "foresees its own bankruptcy and the impossibility of fulfilling monetary obligations."
What threatens the bankruptcy of the Russian division of Google?
It's hard to say. The company was engaged in advertising that you saw, for example, before videos on YouTube, as well as banners there. Since the end of February, it has become impossible to show ads, so nothing will change for Russian users in this regard.
There is an assumption that localization and user support will worsen for Russians.
The likely bankruptcy will result in Google not complying with the "landing" law. In theory, this can lead to blocking the resource. However, Twitch, for example, is also not "down to earth", but it works quite well for itself. So here the legislative execution looks quite selective.
The lack of a "landing" also leads to the fact that the company may stop cooperating with the Russian special services and not comply with the laws of the Russian Federation. And this is also fraught with blocking both individual Google resources and all services at once, which in theory can break half of the Runet.
.