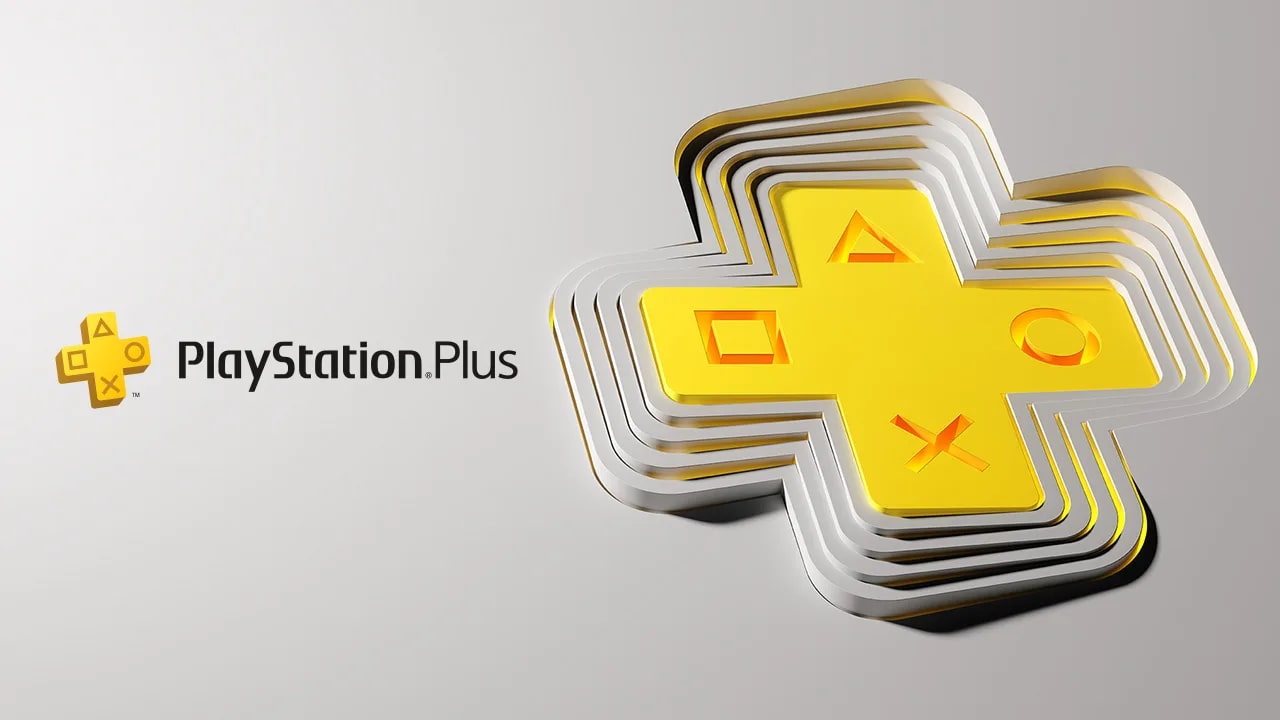 It's the day of change for the Playstation Plus. Today, PS Now is disappearing in favor of the improvement of PS Plus, to offer a three-tier service, each of which offers advantages. This new service has been available for a month in Asia and for a few days in the United States, but it is only arriving today. You can now discover this new PlayStation Plus by connecting to your console.
PlayStation launches its new service in Europe
As a reminder, this PS Plus is divided into three levels: Essential, Extra and Premium. The first is none other than the PS Plus that we have always known, with 2 or 3 games offered each month, but what is changing is the arrival of the Extra and Premium catalogs.
By subscribing to the Extra tier, you will be able to have access to a large catalog of PS4 and PS5 games on demand, such as Returnal, Marvel's Spider-Man and many others. The more expensive Premium catalog gives access to the same thing, but adds retro games from previous generations of PlayStation consoles.
You can now upgrade your current subscription, paying an additional cost depending on the remaining duration of the latter. We explain how it all works in our full article on PlayStation Plus.
Don't hesitate to tell us what you think of this new PS Plus, and we remind you that new games will be added every month.