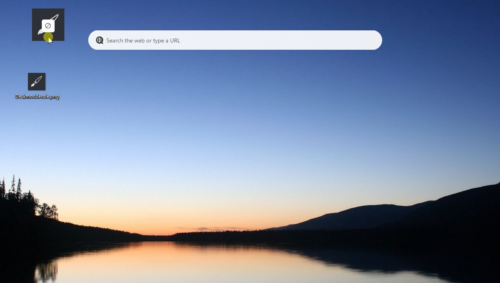 Yesterday with the new Windows 11 Insider Build 25120, Microsoft posted a new search bar as a widget on some desktops. So far so good.
Since it is an A/B test, we have briefly described here how you can still get to this search bar. The bar itself allows itself a lot of space. Especially if you want to place an icon in this area. Left and right of the bar, a space is blocked for the icons. (See animation).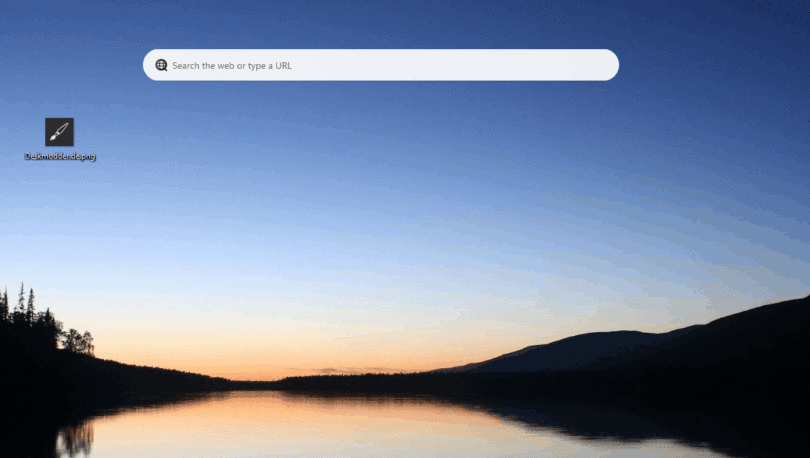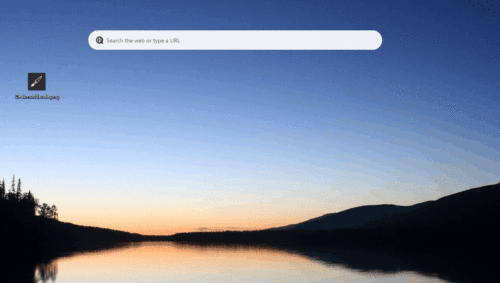 If you don't want the search bar, all you have to do is hold down the Shift key and then right-click on the desktop and disable the search bar. But if you have placed icons in this area, you will not see the search bar at all. In an experiment I placed an icon there and then activated the search bar. A search bar did not appear. Only after I had moved the icon and deactivated and activated the search bar did it appear. So kind of a workaround to not get the search bar.
To be honest, I'm curious to see what Microsoft is up to. Widgets on the desktop, despite the widgets on the taskbar? I want them to try it. As long as we have the ability to choose for ourselves whether we want this feature or not. Then there is no stress with the users
[related_posts_by_tax taxonomies="post_tag"]