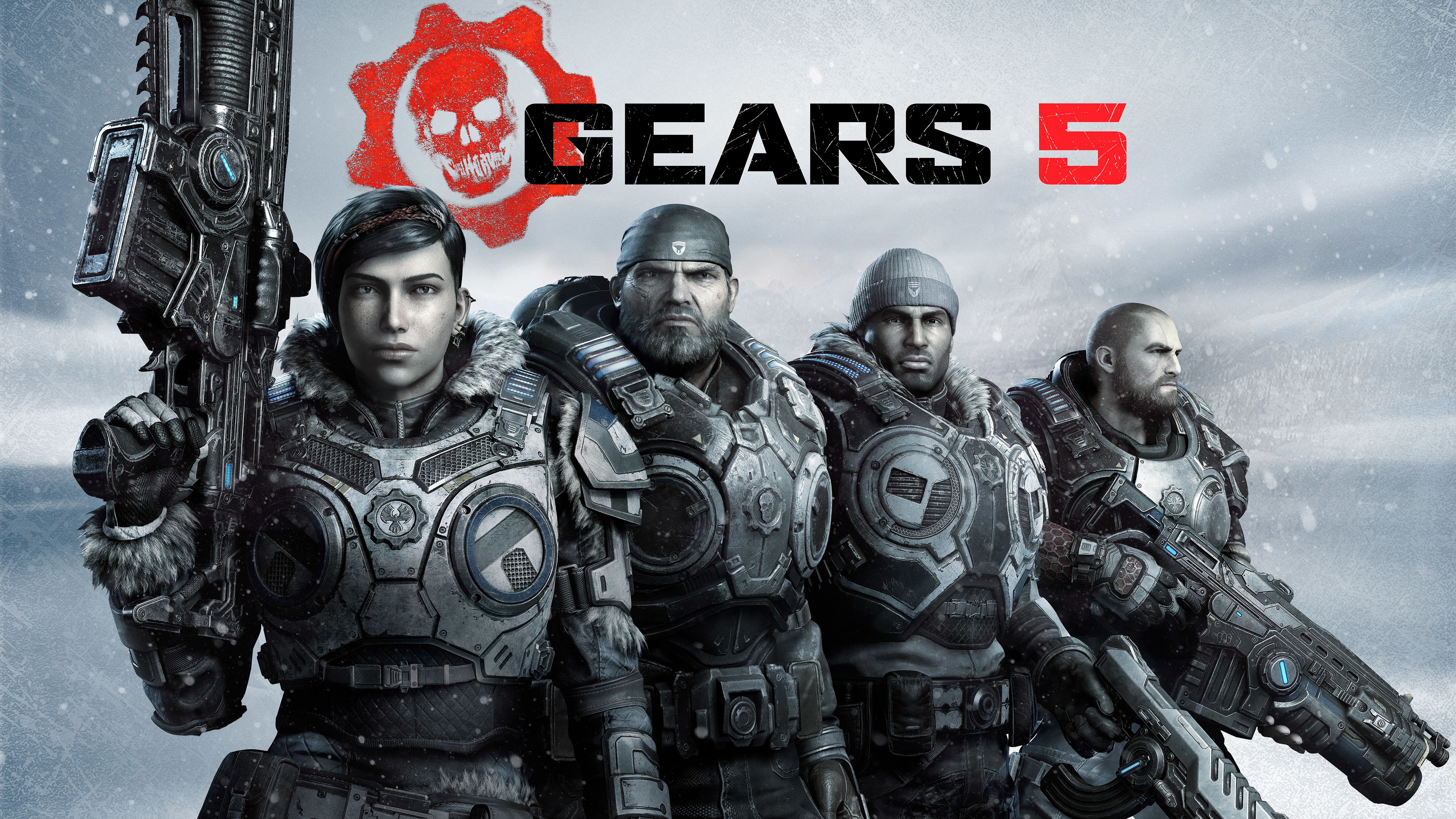 The Gears franchise is inseparable from Microsoft: just like Halo, it has largely participated in the development of the image of the Xbox division over several aspects.
But now, if we put aside Gears Tactics released in 2020, the last major episode, Gears 5 is starting to date. The title of 2019 is also gradually being put aside by The Coalition, which announced last April the withdrawal of the map editor from the game.
This withdrawal had a simple goal: to limit the time spent by the developers on the module to be able to concentrate on the development of a new episode of the franchise. And if The Coalition didn't immediately admit it, it was the game developers who spilled the beans.
Thus, we could see a recruitment ad from the studio on LinkedIn accompanied by an image of one of the characters and the logo of Gears. Several positions are to be filled in the artistic, the level design, the engineering or even the production… But by rummaging through the job descriptions, we can clearly read that the studio is recruiting with a view to "forging the future of the Gears license and push the boundaries of Microsoft's entertainment platforms and solutions."
At this stage, it is not known if the project has already been launched. Several rumors had already mentioned the development of Gears 6 for a few years. We could therefore see a few surprises on June 12 during the Microsoft and Bethesda event.
.