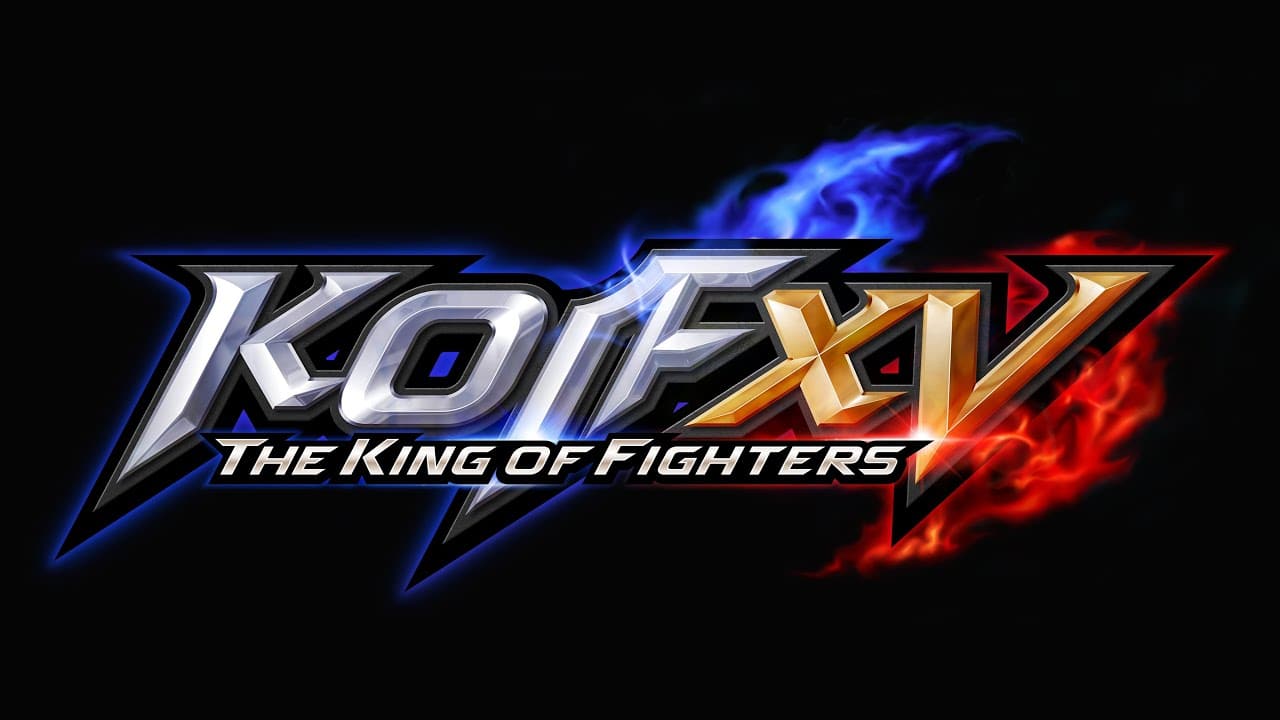 The King of Fighters XV must have felt a little lonely in the middle of all the announcements of the EVO 2022 summing up to "We add rollback" since it already uses this type of netcode and moreover serves as a model for that of Samurai Shodown. So much for the other online function that is spreading more and more: the crossplay.
The King of Fighters XV will return on Sunday
SNK was entitled to a small conference on the EVO scene mainly focused on the next DLC pack but we were still entitled to some announcements or rather some promises for the future given the lack of details in both cases. Indeed, we learned that the game would one day be entitled to crossplay without telling us if this really concerned all platforms or a release window.
And we also have confirmation thatthere will be a season 2 but there too no clues about the possible characters or even at least the number of fighters we could expect. On the other hand, we learned that there won't be much time left before the release of the Team Awakened Orochi which will arrive this Monday, August 8. Here is his trailer dating from June since we had not treated it on the site.
The fourth and last team of season 1 scheduled for fall 2022 was also mentioned during the conference, to tell us that it will be unveiled on Sunday. It is assumed that it will be during the final King of Fighters XV of the EVO 2022 which is scheduled for this Sunday from 7 p.m. to 10:30 p.m. French time.
The King of Fighters XV is already available on PlayStation 4, PlayStation 5, Xbox Series and PC. You can always read our review of the game here.