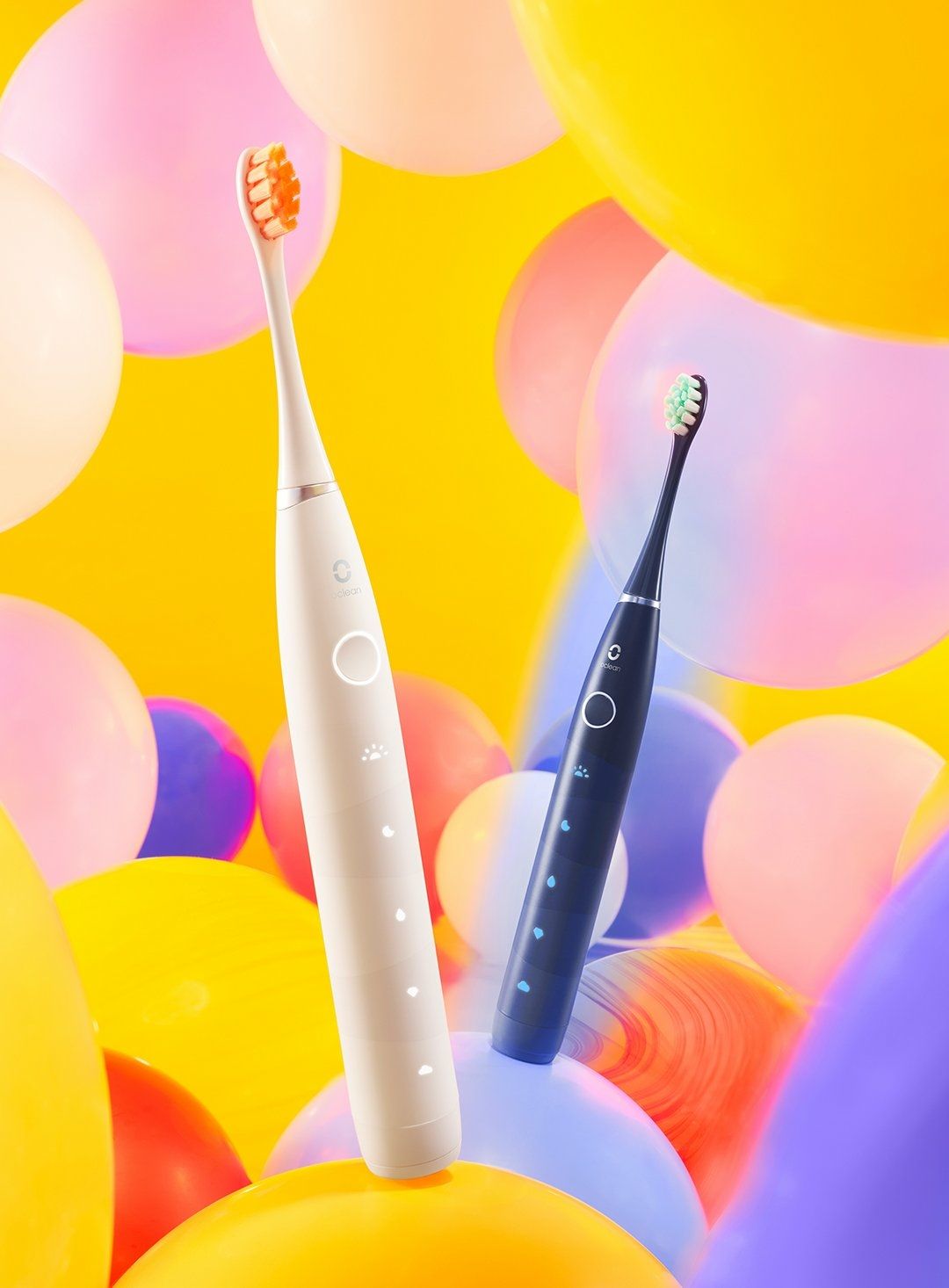 Oclean is a recognized brand in the field of dental products and the promotion on its official website is therefore a very good opportunity to equip yourself at a reduced price. As a reminder, Oclean is regularly credited with international awards, it has more than 30 certifications and is present in more than 170 countries and regions worldwide.
Let's start with the classic Oclean Flow electric toothbrush which offers a classic design with a button and 5 LEDs. The latter incorporates a motor allowing a movement of 38,000 rpm for effective and thorough cleaning with a brushing force greater than 180 gf.cm. The toothbrush has five brushing modes, with more or less intensity, a smart 2 minute timer with a 30s reminder.
Note its large autonomy of 180 days, ideal for long distance trips and long business trips, for a charging time of only 5 hours.
You will find the electric toothbrush Oclean Flow at €29.90 on the Oclean website with free delivery. The warranty is 2 years and you have the option of returning the product for the first month.
Then let's move on to Oclean W10 dental water flosser which has a very clean design with the presence of two buttons, five LEDs, a charging port and four different nozzles: a periodontal nozzle, a standard, an orthodontic and one for the tongue. Note the presence of a silicone cap to block the entrance to the 200 ml water tank.
More concretely, you have to fill the Oclean W10 with water then choose from the 5 cleaning modes offered, with different jet powers, and finally clean your teeth. During the process, you will be notified regularly of the emptying of the tank. As a reminder, a dental water flosser is ideal for dislodging blocked food, avoiding the classic dental floss or toothpick. This device also removes plaque with several different powers available, including one for sensitive gums.
Also on the brand's official website, the Oclean W10 dental water flosser is priced at € 69.90 with free delivery.
Oclean also offers other products on its official website, some with a dedicated promotion code:
Toothbrush
water flosser
Various
Do not hesitate to consult our previous good plans such as Sosh with its limited edition mobile plan with 90 GB of data or the Livebox Fiber from Orange at less than €20 per month exclusively online and with improved speeds!
.