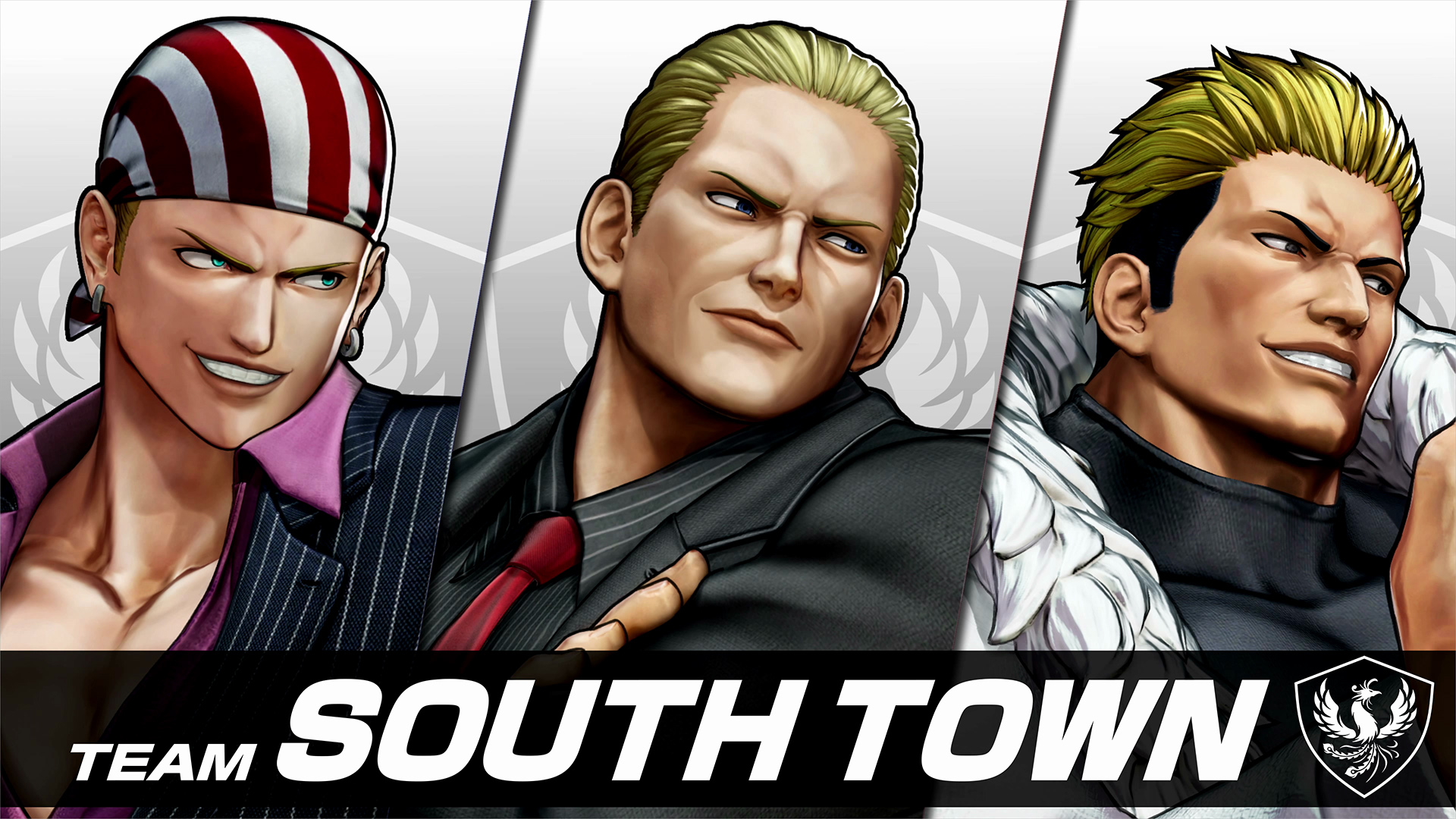 The King of Fighters XV had promised the release of Team South Town this month and SNK will keep this deadline well since the team will arrive on May 17 in game.
The King of Fighters XV finally welcomes its king
Team South Town is made up of Geese Howard, Billy Kane and Ryuji Yamazuki. A trio of antagonists that was sorely lacking in the base game given the legendary status of their boss. But KOF 15 will not only offer that since the update of May 17 will also add new music for free, namely those of KOF Neowave.
The King of Fighters XV is available on PlayStation 4, PlayStation 5, Xbox Series and PC.