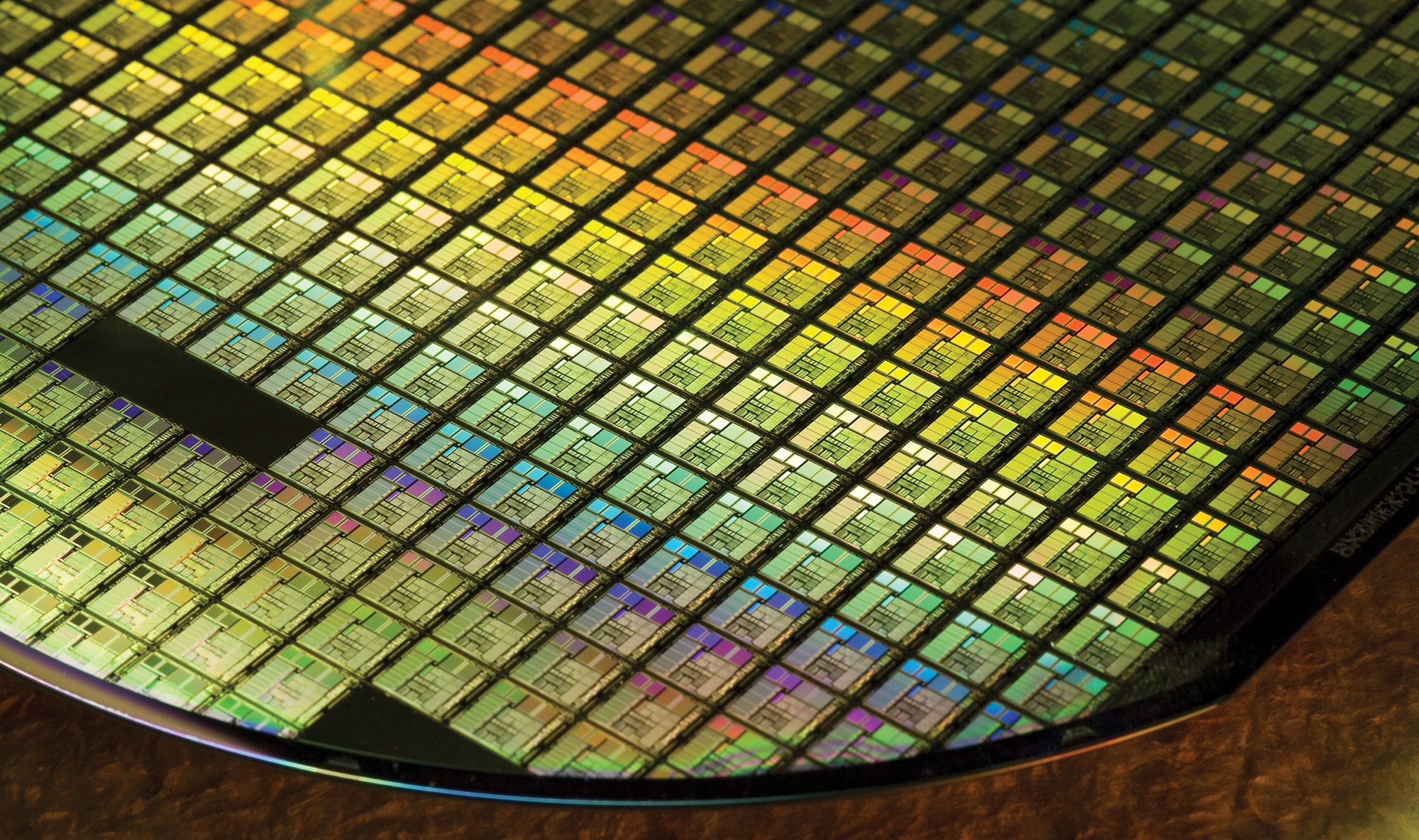 From the very beginning of the Ukrainian conflict, restrictions on the delivery of chips to Russia and Belarus were activated by taiwanin the wake of the economic sanctions imposed by part of the international community, and in particular the United States, which has put an end to economic relations with its major CPU and GPU producing groups such as Intel or AMD.
These restrictions aim in particular to prevent the use of advanced electronic components for military use and several media mentioned in mid-May the use of parts from household appliances in Russian tanks, suggesting that the effects of the measures are already feel.
Taiwan's Ministry of Economic Affairs has clarified the scope of restrictions imposed on electronic components. According to the document, quoted by DigiTimesTaiwan cannot export to Russia chips offering a rate greater than 25 MHz or a processing power of 5 GFlopsor 32-bit or higher systems.
Also prohibited are connection interfaces exceeding 2.5 MB/s and integrated circuits with more than 144 pins and systems with latency logic gates of less than 0.4 nanoseconds.
Back to the age of the Megahertz
At a time when common computer systems run at speeds of hundreds of MHz, or even several GHz, these restrictions obviously cover a very wide field and will make it difficult to attempt to substitute military components with consumer alternatives.
The restrictions also cover the entire perimeter of chip production toolsscanners, scanning electron microscopes and lithography equipment that would eventually make it possible to reconstitute local chip production chains, not to mention the progressive paralysis of existing lines, due to lack of access to spare parts.
.