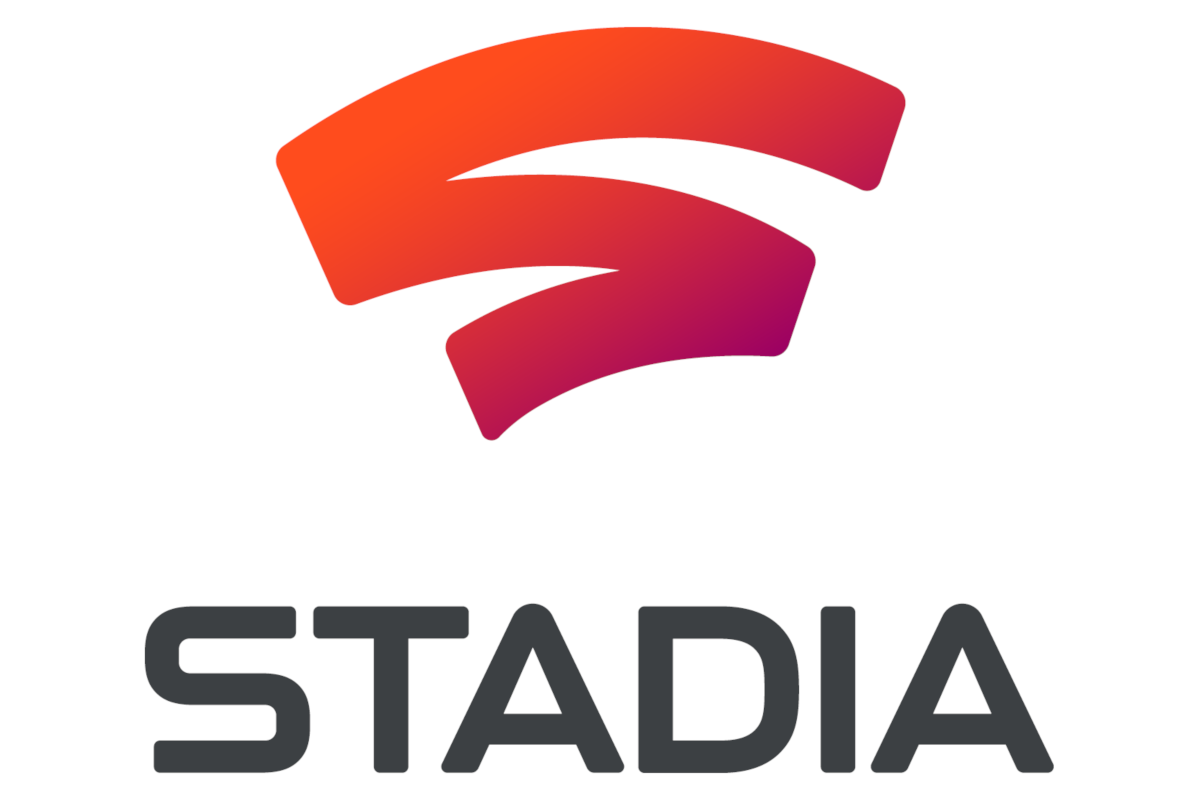 LG and Google have just announced a new partnership around the Stadia platform. Holders of a screen from the South Korean brand will thus have the opportunity to enjoy free access to Stadia Pro, Google's Cloud Gaming platform.
This will be access to Stadia Pro for 3 months, after which users will judge the interest of the platform and the relevance of a subscription or not… Only LG Smart TVs are concerned, in particular those that have WebOS 5.0 and above.
The offer is valid until January 21, 2023, Stadia hopes to be able to demonstrate its interest to an audience not really interested in buying a Chromecast Ultra.
It is surprising to see Google enter into this type of partnership when the brand has already more or less abandoned its service, in particular by drastically reducing its workforce, but also by announcing that it will offer the service in support of other brands.
.