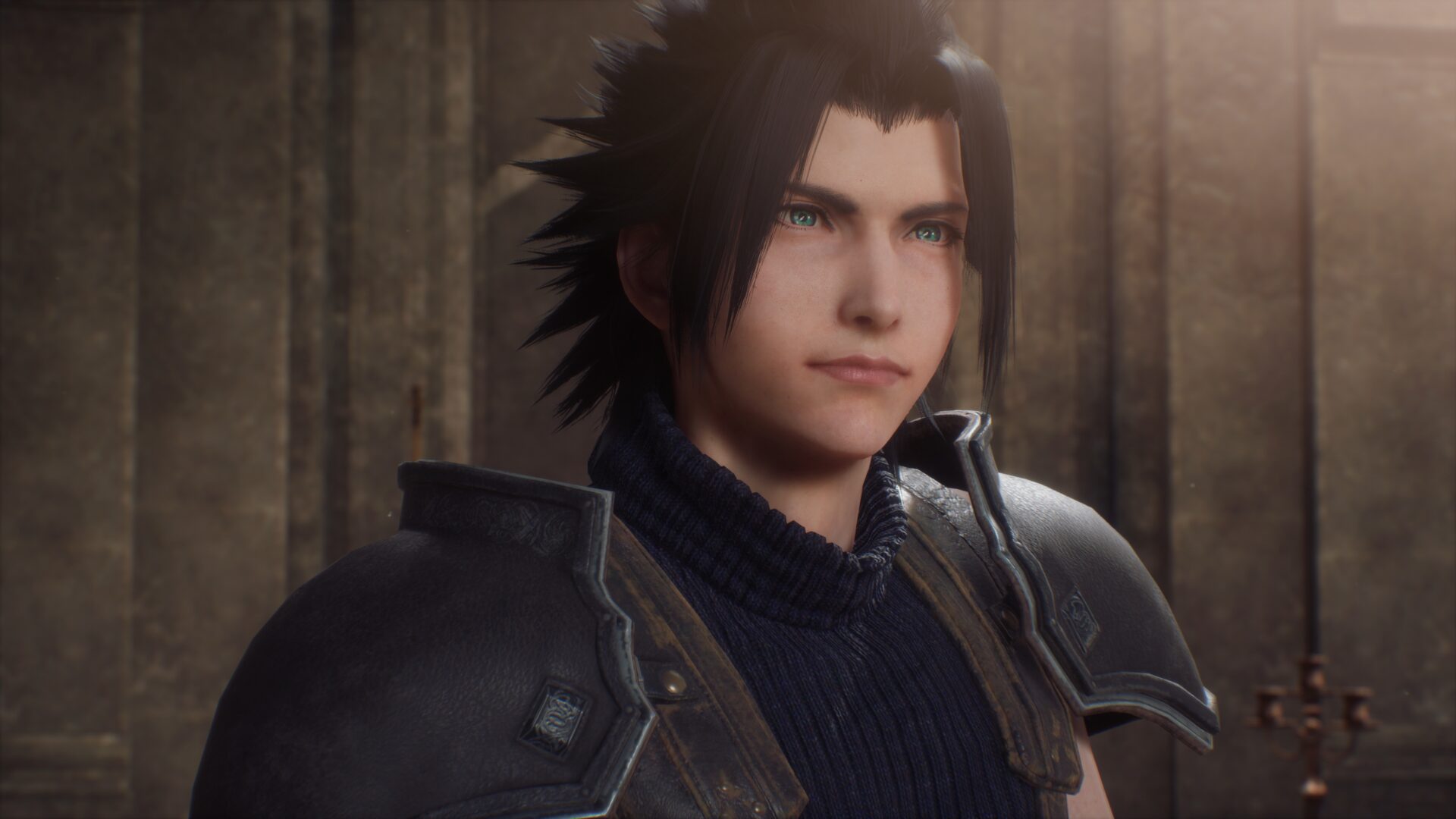 It's the season for financial statements, and if the big figures are not always interesting to follow, the declarations of the various directors of the leading companies on the market are a little more captivating. It was the turn of Square-Enix to take stock, and it is once again thanks to Final Fantasy XIV that the editor displays pretty figures. The financial analyst David Gibson meanwhile was interested in the call for investors, which shed light on Square Enix's strategy for the coming months, and there will be changes.
Focus on Japanese studios
Square Enix (SE) – highlights from results conf call… strap on your boots, this is a doozy 1/10 #SquareEnix

— David Gibson (@gibbogame) August 5, 2022
It will probably not have escaped you, Square Enix separated from a large part of its western branch with the sale of Crystal Dynamics and Eidos Montreal, acquired by Embracer Group. This sale was really only a first phase in the restructuring of Square Enixwhich now tackles Phase 2 (without the Avengers on the horizon).
This phase 2 is very important, since it begins with better management of the publisher's resources, which will now be more selective in the projects to be carried out. Square Enix now intends to fully favor Japanese studioswhich will have an impact on its production in the American and European studios that it still owns.
The publisher indicates that in the case of studios that it owns 100% (like the Creative Business Units for example), the cost of developing games has skyrocketed, and Square Enix must be more selective in the projects to be carried out, even if it means diversifying less.
A partial sale of certain studios?
Which brings us to the major takeaway here. According to this latest report, Square Enix is ​​looking to sell shares of some of its studios to boost revenue. Gibson states that companies like Sony, Nexon or Tencent could be interested in this idea.
We are therefore still far from a complete sale of the publisher, but seeing Square Enix parting with more and more things necessarily challenges. We are now waiting to see who will be interested in setting foot in the publisher by buying a few shares.

[related_posts_by_tax taxonomies="post_tag"]