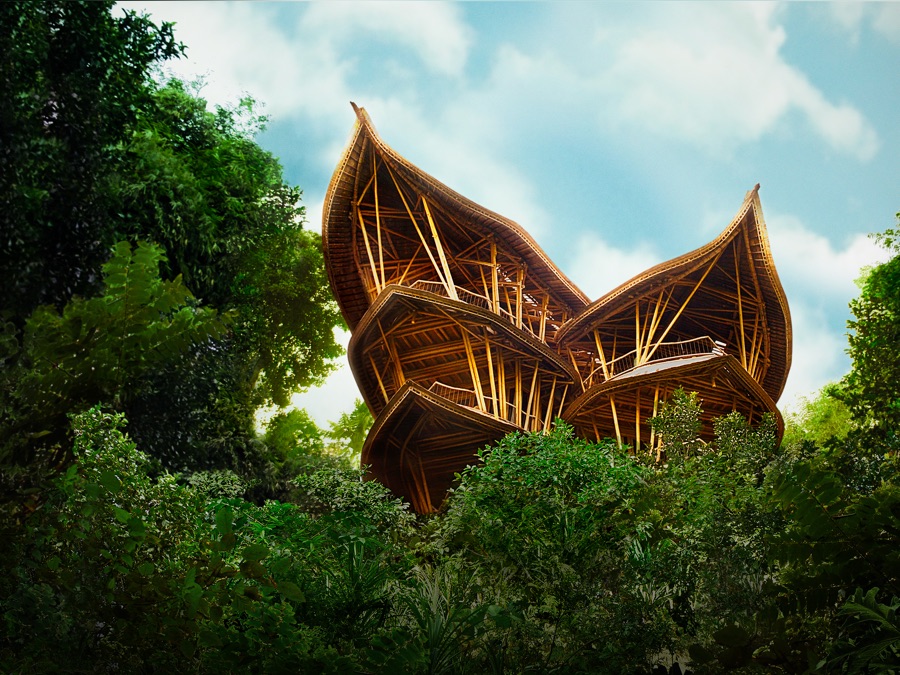 Apple has announced that the world premiere of the second season of the documentary series "Home" will take place on June 17. The company also shared the first trailer, providing viewers with information on what to expect from the release.
The second season will reportedly take the series to the next level, featuring some of the most innovative homes in the world.
Each episode of the second season of "House" pushes the boundaries of the imagination, showing the viewer such houses, which they did not dare to dream. The series features structures from around the world, including structures in the Netherlands, South Africa, Indonesia, Australia, Mexico and Iceland. Thanks to the unique buildings, the owners have rethought the traditional concept of home and created their own unique style.
---
More on the topic: