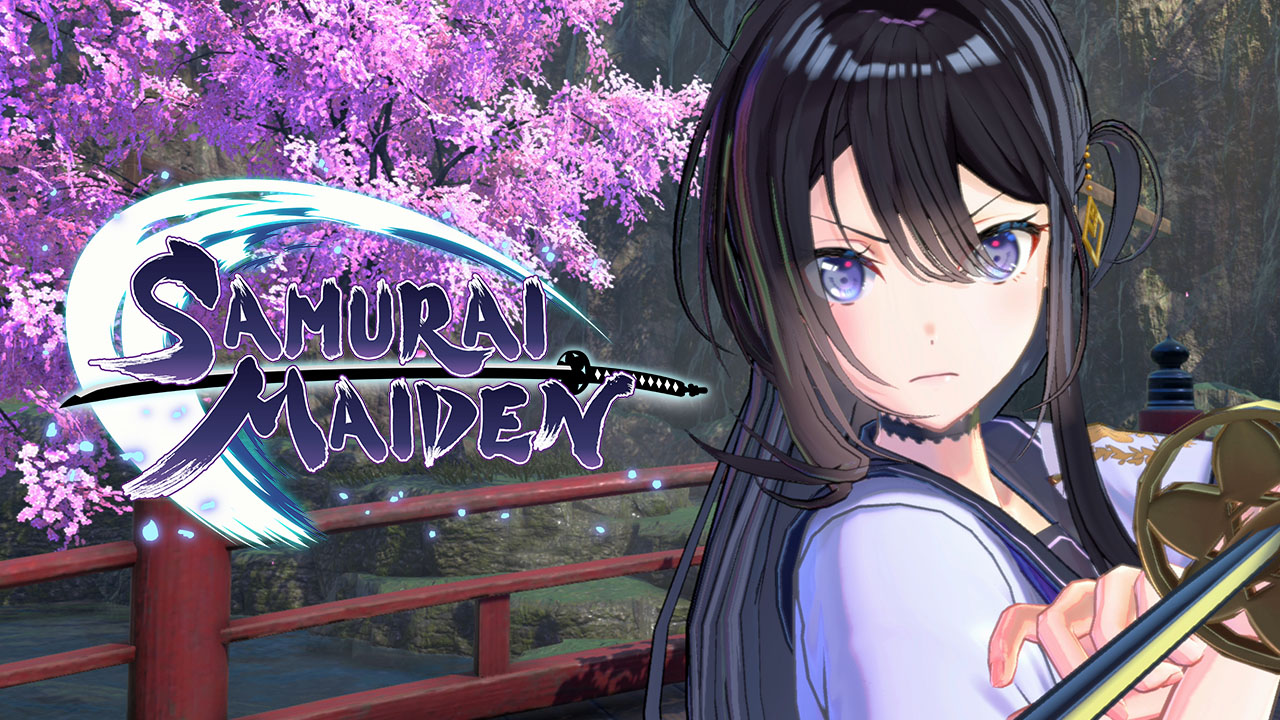 Publisher renowned for its many Japanese games, D3 Publisher recently unveiled its new project, Samurai Maiden. Developed by the Shade studio, the title presents itself as a very focused action game on the sword that will be released on Steam, Switch and PlayStation consoles in a few months. A first trailer has been released, and the first information is not lacking.
Head to feudal Japan
History will lead us Tsumugi Tamaori, a young girl dressed as a student of our time who will be sent several centuries earlier. Our heroine will thus find herself in June 1582 under the Sengoku era, where she will have to master the blade to face an army of skeletons which invades the Honnō-ji temple.
However, she will not be alone since she will soon be accompanied by three other girls, Iyo, Hagane and Komimi, who will all have their own skills. A female cast, even if there will be a certain Nobunaga Oda, voiced by Takaya Kuroda, actor and seiyu known for his dubbing of Kazuma Kiryu (Yakuza).
In development, we find the Shade team, a developer known for Bullet Girls Phantasia or Kandagawa Jet Girls. This results in an action game that is eyeing the side of hack'n'slash, where it will be necessary to decimate armies of skeletons and other evil creatures mainly in hand-to-hand combat, all sprinkled with various skills.
The exploration will be rather linear with a series of levels that follow one another, and a little verticality with a grapple system, no doubt to punctuate the road. We also expect a little fan-service since in addition to the fairly classic archetypes of the protagonists and their outfits, we can see romances in the trailer.
Samurai Maiden doesn't have a release date yet but is expected to arrive this winter on PC, PlayStation 4, PlayStation 5, and Nintendo Switch. The game will offer Japanese voices and an English localization, but no French subtitles.
[related_posts_by_tax taxonomies="post_tag"]