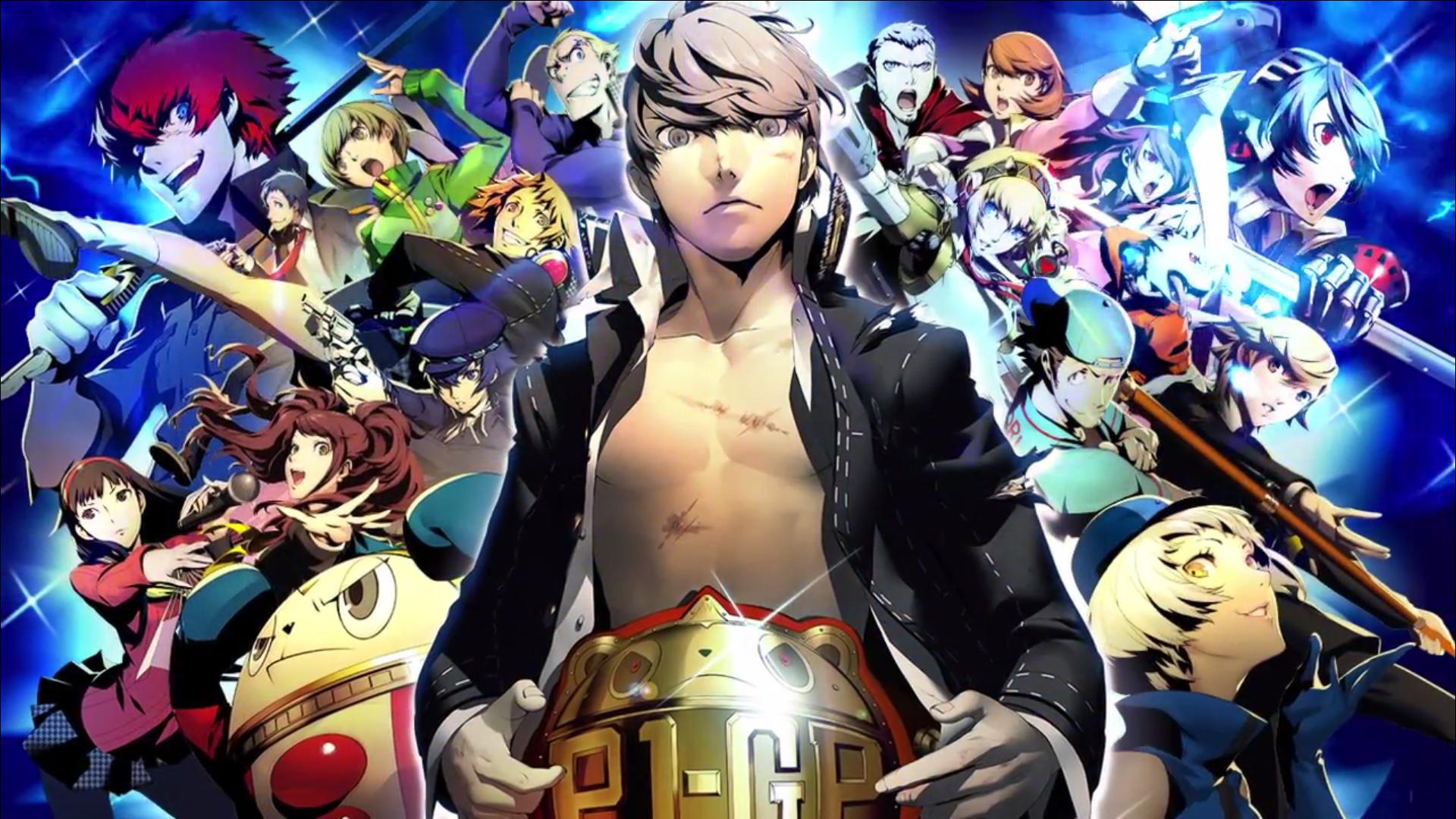 Persona 4 Arena Ultimate made a small appearance during EVO 2022 since even though it is not present among the official tournaments and we do not expect to see content additions, it still had a much awaited announcement to do.
Next step for Persona 4 Arena Ultimax: crossplay?
Persona 4 Arena Ultimate is therefore finally going to rollback-type netcode today, a lack that had really tainted the communication and then the release of the game. To the point that the producer Kazuhisa Wada released a video a month before the release of the new ports to promise the rollback for this summer.
The promise is therefore kept, but it should be remembered that this does not concern all versions of the game since the function is reserved for the PlayStation 4 and the PC, the Switch will therefore remain on the old version of the online. Note that there are several manipulations to be done on Steam to access it since the update will not be done automatically on PC.
So you have to go to your library to right click on the game and select Properties. Head to the Betas tab to enter the code "p4auopenbeta03" and choose the "open_beta_3" option.
Persona 4 Arena Ultimate is available on PlayStation 4, Switch and PC after being released at the time on PlayStation 3, Xbox 360 and arcade terminals. You can read our review here.