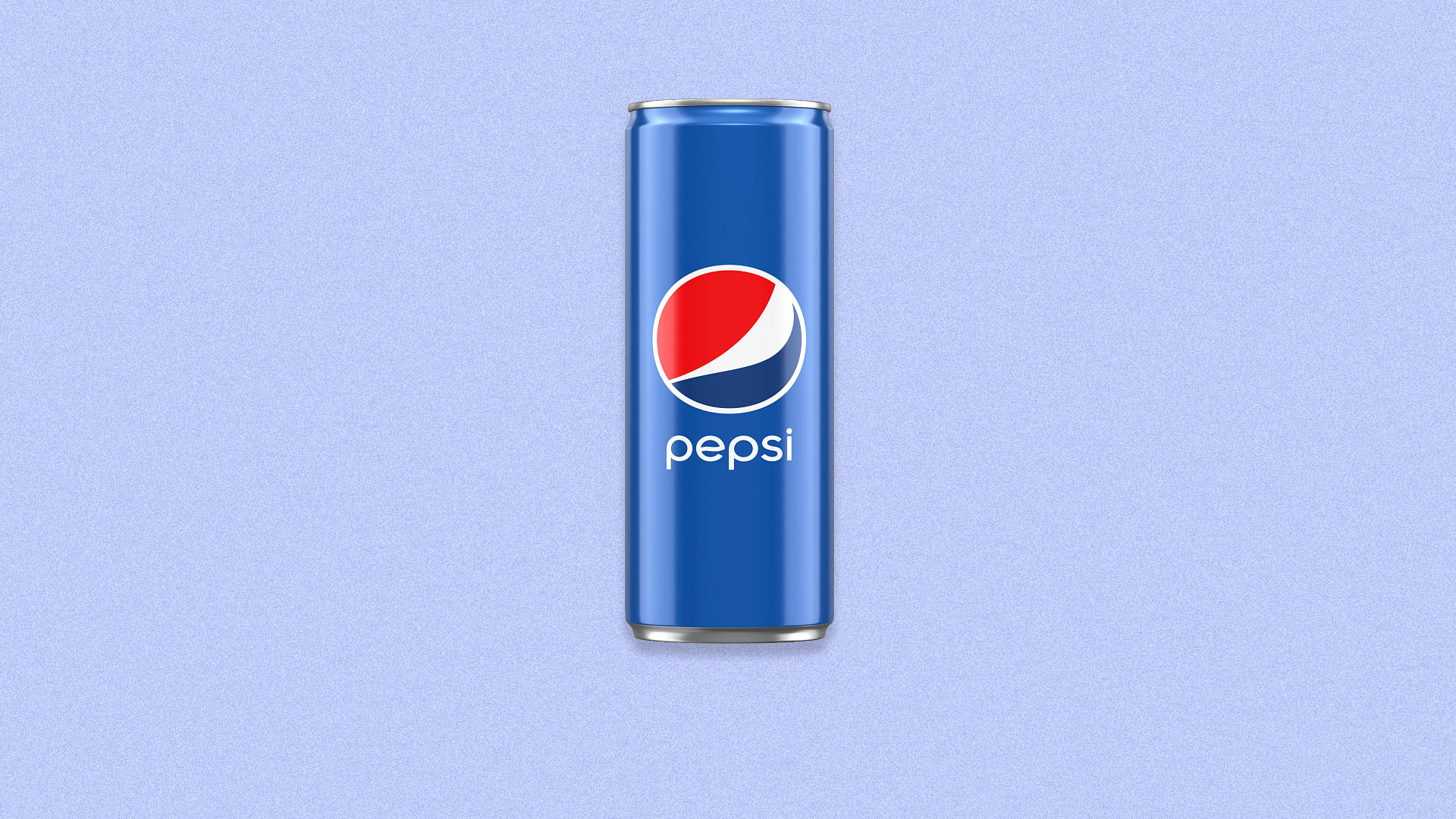 The Russian division of PepsiCo will launch new lemonades in stores in June. They will be released under the Russian Gift brand. The company hopes that the drinks will replace Pepsi, Mirinda and 7Up – the release of these three sodas has been discontinued since March. It is reported "News".
Initially, PepsiCo hoped to release new drinks – analogues of the flagship trinity under the NewCola and Fruitz brands. The company also considered the possibility of expanding the assortment of "Russian Gift", which so far includes only kvass.
However, NewCola and Fruitz had to be abandoned. Probably, the matter is in the stocks of the mixture, which, judging by the data of the publication "Kommersant"enough for only a few months.
Under the Russky Dar brand, several lemonades with orange, lemon and lime flavors will be released – that is, there is a replacement for Mirinda and 7Up. And what will happen to Pepsi is still unclear.
The popularity of drinks may be hindered by a halt in PepsiCo advertising activities in Russia, which the company announced in early March. So users may simply not learn about new drinks.
Experts interviewed by Izvestia believe that The Coca-Cola Company may come to the same decision. However, this may not happen, because, for example, in Iran, which is also subject to many sanctions, the production of this drink has been established.
.