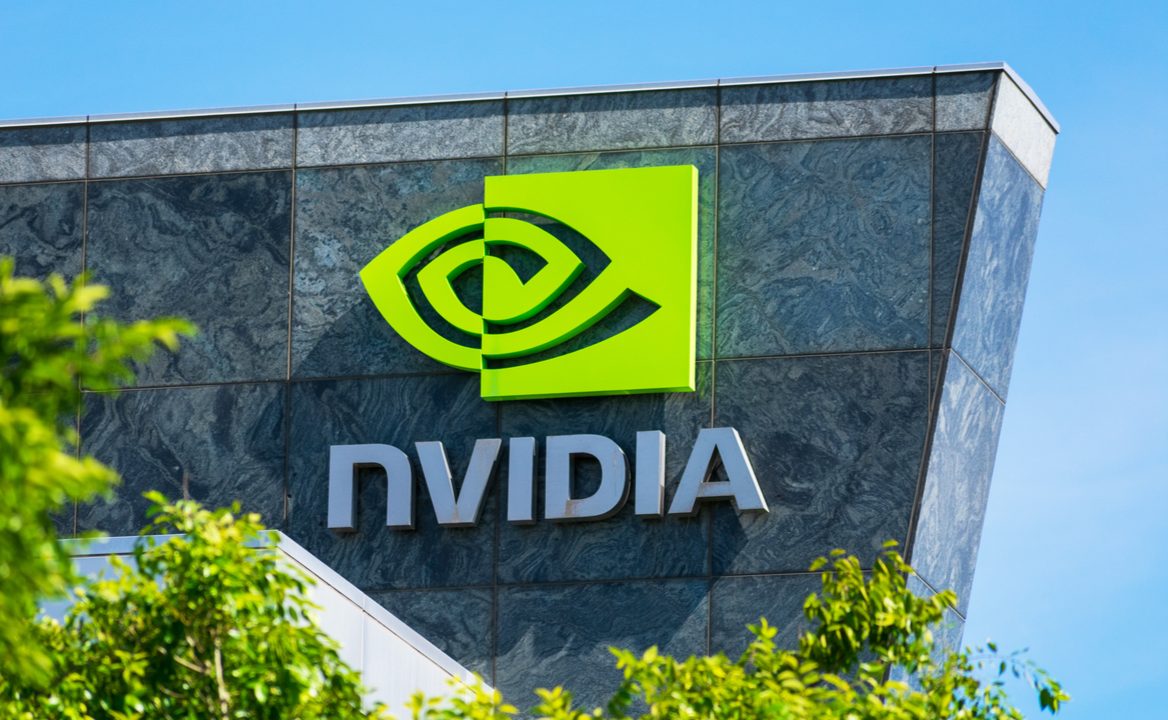 An NVIDIA representative told Tadviser that he would continue to work in Russia.
The company noted that it works outside of politics and denied rumors about a complete withdrawal from the Russian market that have been circulating in recent weeks. In particular, the company does not plan to close the Russian development center.
NVIDIA's business is as out of politics as it is now possible, and we have never announced our departure. At the same time, deliveries of products that are produced directly under the NVIDIA brand have been stopped: Founders Edition video cards, Shield TV boxes, as well as NVIDIA solutions for the professional and corporate markets.

– NVIDIA press office
The company also added that the decision on the supply of products based on NVIDIA technology to Russia is made by the manufacturers themselves. In other words. That is, HP, Dell, Lenovo, Asus and others will decide for themselves whether to import their laptops, server computers, video cards, and so on into the country. [Tadviser]


To bookmarks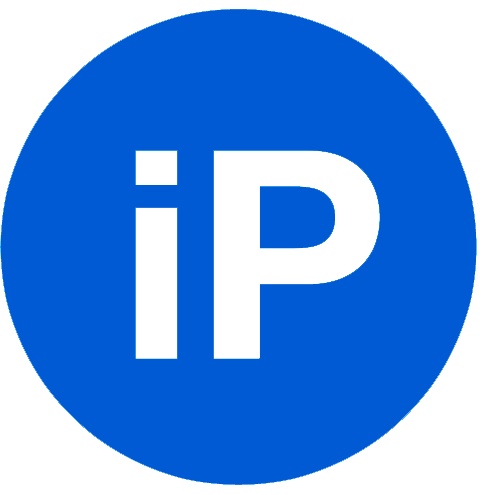 iPhones.ru
The issue of supplies will be decided by manufacturers using the company's technologies.


Before

←


Murtazin: 20% of Samsung smartphones imported through parallel import cannot be activated in Russia
.