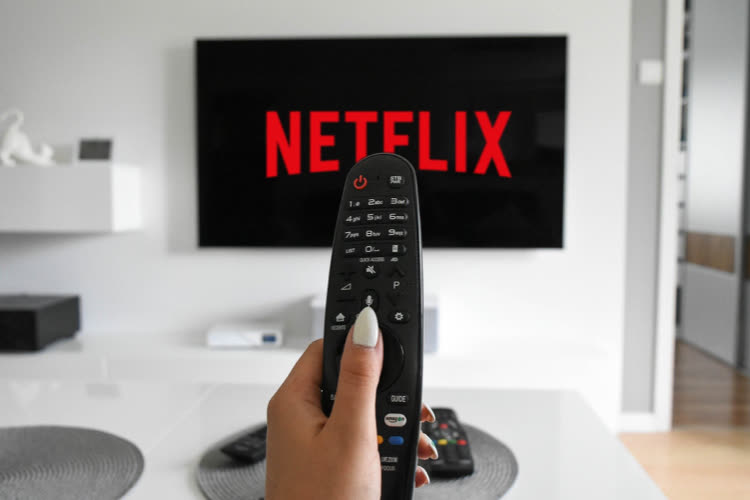 After France last summer, it is the turn of the United States and Canada to taste the bitter potion of rising Netflix subscription prices. The rates increase from $1 to $2 depending on the formula.
Basic subscription is now $9.99 (was $8.99), Standard is billed at $15.49 instead of $13.99 in the US (CA$16.49 instead of $14 CA$.99 north of the border), and the Premium drops from $17.99 to $19.99. As a reminder, the prices in France are respectively €8.99, €13.49 and €17.99. New customers will immediately pay full price, while for current subscribers, the increase will be applied gradually with an alert 30 days before the painful increase.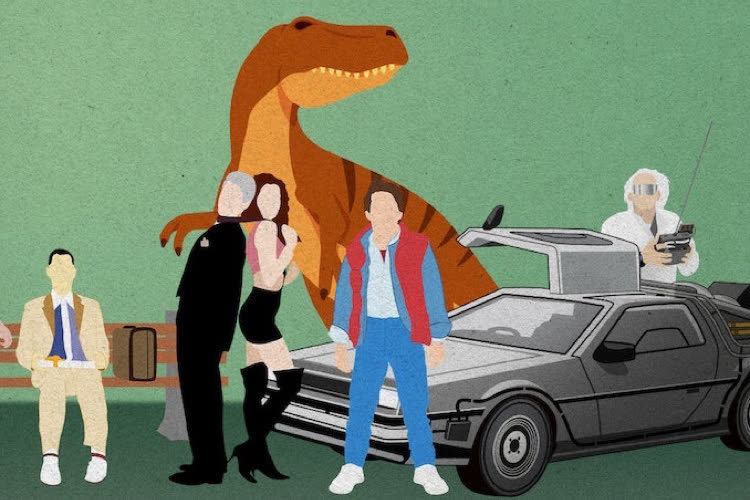 Netflix increases all its prices in France
This is not, far from it, the first time that the streaming platform has increased its prices in the United States and Canada. The previous increase dates back to October 2020. Each time, Netflix explains that it is a question of offering " a wide variety of quality entertainment options ».
However, the competition is sharper with several major players, such as HBO Max, Peacock and others. Netflix agrees that consumers have far more entertainment choices, but " we are committed to providing an even better experience for our members ».
.