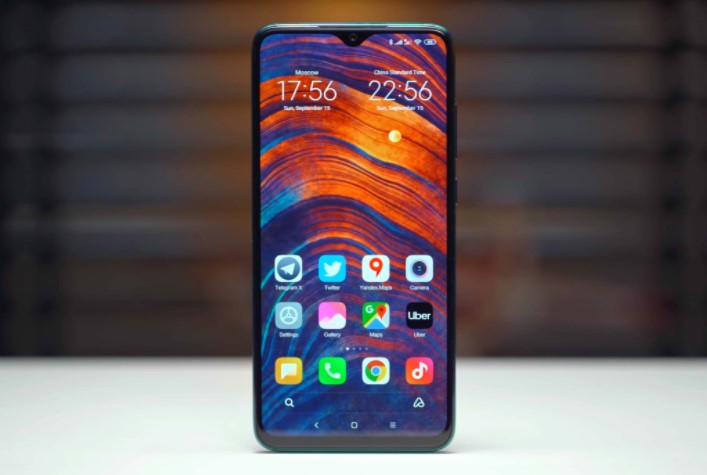 Mobile Internet in big cities works quite well, but when the opportunity arises, people use open Wi-Fi points, for example, in cafes and any other public place.
On Wi-Fi, the speed will be higher, and there is no need to spend traffic. But few people know that using someone else's network will not always be safe. Let's talk about three dangers that you can expect when using public Wi-Fi.
There are situations where attackers hack into commercial routers and MESH systems to achieve their goals. You connected to the network, opened the site you need, entered your username and password. So? And then nothing – you no longer get to the output site, and a fake site has opened in your browser, outwardly no different from the one you are looking for.
This method is called DNS replacement – the site URL is preserved, but the attacker copied the design and thus learns your passwords. You thought you entered your username and password on this site, but it turned out to be false. It's easy enough to defend. As a rule, hackers fake only the main page and the authorization form. Before entering the site, check if other pages and functionality of the site are working. But this method is only indirect and will not get rid of the complete proxying of the site. Hence the conclusion: it is better not to log in to important sites because of dubious networks.
Interception of data
The vast majority of websites and applications operate over a secure connection using an SSL certificate. But if you visit a site without a certificate (there are usually messages in the form of a crossed-out padlock in the address bar), then any data that you enter, in theory, can be intercepted inside the Wi-Fi network.
https
But here you should not lose your vigilance – not all sites and applications can use a high level of encryption. It is not uncommon for secure traffic to be intercepted.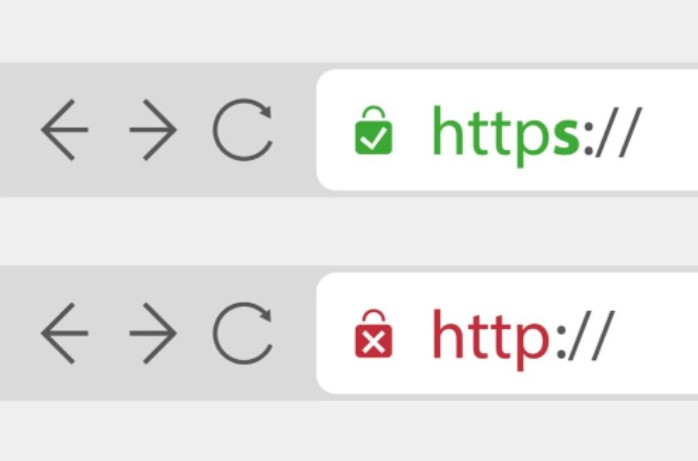 Device hacking via Wi-Fi network
I want to reassure you right away – if you have a modern smartphone or laptop with Windows 10 (11) and use the recommended security settings, then there is nothing to worry about. But if you use obsolete accessories, then the option of hacking your device through public Wi-Fi is possible. After all, connecting to any network, the operating system sends and receives a variety of data.
If the software has a vulnerability that is known to the hacker, then the device may be infected. And then it all depends on what the so-called "network worm" can do with your gadget. From stealing confidential data to using the device for purposes.
The above dangers are rare, but at the same time they do occur. Of particular danger may be that after connecting to Wi-Fi, a browser window opens and prompts you to download and install any application. By giving it all permissions, it can do almost anything on your device.
But the situation when you came to your favorite shopping center, chose a Wi-Fi network with the usual name, and connected … To another network, which was created by a certain cunning with a mobile router in his backpack. Such a network is considered especially dangerous to connect to.
How to protect yourself?
Do not connect to questionable Wi-Fi networks. Check with the administration of the institution for the exact name of the Wi-Fi network and check if there is a network with a similar name in the list.
If there is any doubt, do not do anything related to money and transfers.
Use a good paid VPN. It protects against dangerous Wi-Fi.
Turn off automatic search and connection to free Wi-Fi points.
Use modern operating systems, software and stay tuned for updates.
.