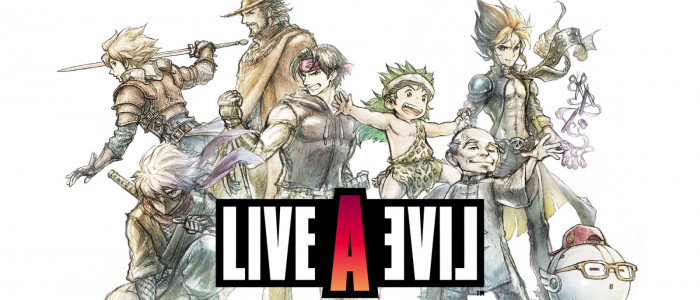 The series of video presentations of the different periods covered in Live A Livethe JRPG legend of Takashi Tokita, which will come, totally redone in HD-2D, next July 23 enchant players nintendo-switch, is now complete. After having presented "Imperial China" and "Prehistory" to us, then "The near future", "The End of Edo Japan" and "The Wild West", it is time for us to discover the three remaining periods.
The present
Face the greatest champions and become the best fighter in the world in one of the many stories of LIVE A LIVE.
The Middle Age
Play as a brave hero dedicated to defending his kingdom and go on a quest to defeat the dark lord in one of the many stories in LIVE A LIVE.
The Distant Future
Solve a mystery and uncover the truth behind a space tragedy in one of LIVE A LIVE's many stories.
Which period of the game do you prefer? Click here to find behind the scenes of the development of this remake by reading the words of its creator.
.