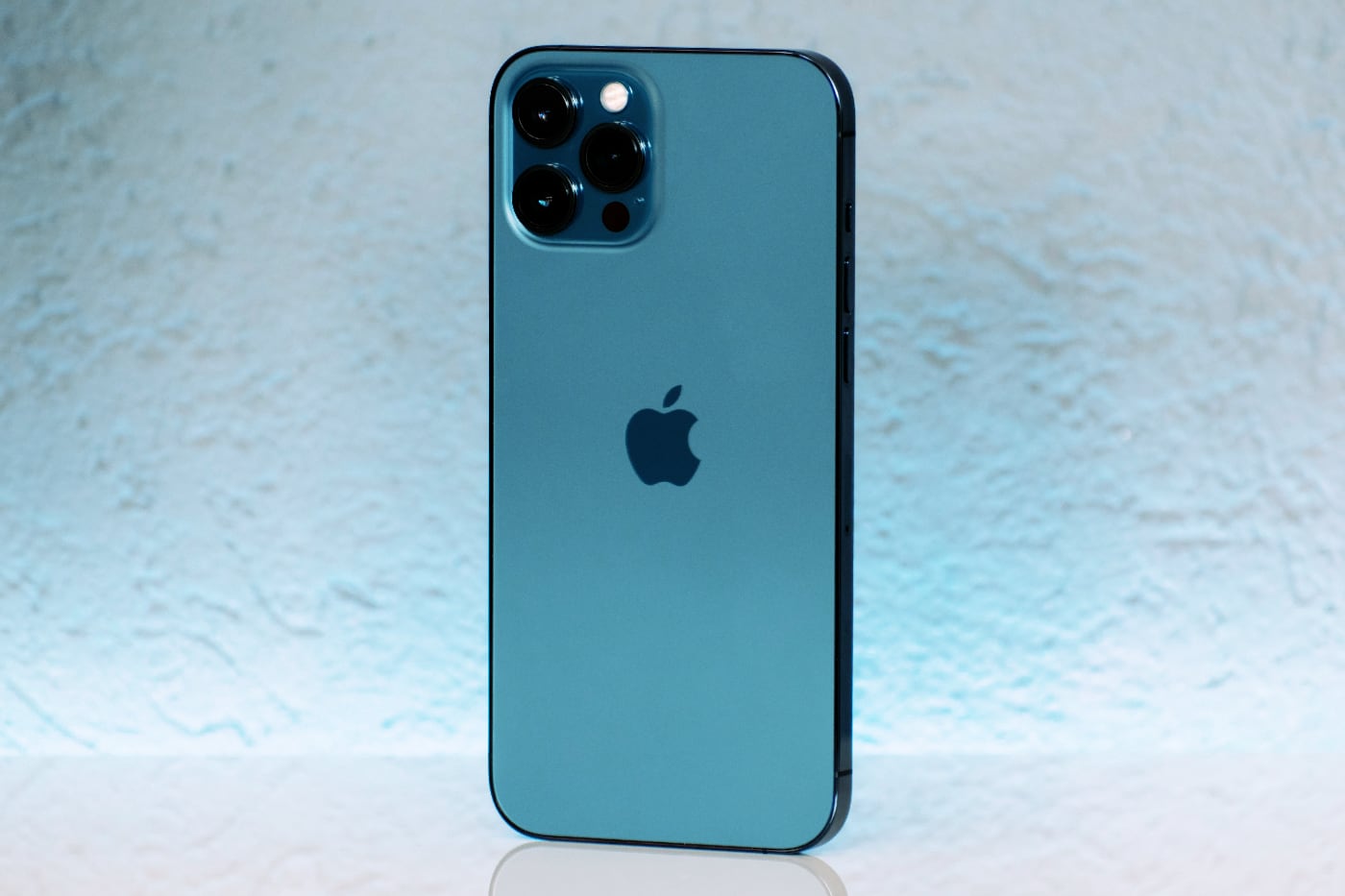 By mid-June, iPhone prices in Russia had fallen by 15-30% compared to March, they said. Izvestia in the press service of Wildberries.
The company attributes the decline in prices to the gradual strengthening of the ruble. Other major retailers have confirmed this.
In M.Video-Eldorado, prices for the iPhone 11, 12 and 13 are now at the level of February. Some models, for example, the 64 GB iPhone XR, fell in price from 47 thousand to 40 thousand rubles.
In MTS, prices for iPhones fell to the level of January-February.
The rise in parallel imports and the largest decline in demand in recent years also contributed to the decline in prices, iPhones.ru editor-in-chief Nikita Goryainov said.
Among the reasons for the decline in prices for iPhones in all sales channels is the strongest drop in demand for them compared to the surge in early and mid-spring. This is the key reason that determines both the availability of the remaining "white" devices in retail, and the pricing of "gray" ones. And only then – exchange rates and other factors.

Nikita Goryainov, chief editor of iPhones.ru
Apple products are subject to parallel imports. Official retailers will not sell iPhones imported this way because they fear sanctions from Apple. [Известия]


To bookmarks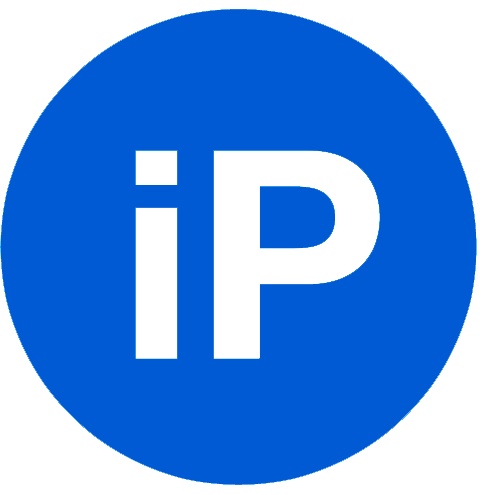 iPhones.ru
Prices for iPhones in Russia are now at the level of February.


Before

←


The Russian representative office of Google filed a lawsuit for its own bankruptcy
.