Device manager developers iMazing announced that the current version of the application is ready to start public beta testing for macOS Ventura, iOS 16 and iPadOS 16. The main part of the application is quite stable, and in the coming weeks the developers want to improve some aspects of the software, taking into account the innovations of the operating system from Apple.
The current version of iMazing 2.15 focuses on improvements related to copying music from and to iOS devices. In this regard, iMazing introduces a new built-in music player, with which you can preview the songs that will be copied. In addition, the presentation of albums has been improved and the management of playlists has been revised.
iMazing as a Powerful Alternative to Apple Software
iMazing was originally created as an alternative to iTunes for managing content on Apple music players and has since evolved into a complete solution for interacting with iPhone and iPad. iMazing's local data backup functionality goes far beyond the standard Apple approach, so you can also locally save apps installed on your iOS device or, as an alternative to a full backup, create copies of certain content, such as messages from iMessage or whatsapp.
Backing up data locally with iMazing can be seen as an alternative to Apple's iCloud backup – either because you have limited cloud storage space or because you don't want to transfer your files to external servers.
iPhone backup to iMazing can also be conveniently automated. The iMazing Mini fork located in the menu bar provides regular backups if the respective devices are on the same Wi-Fi network. NAS drive owners can also backup directly to their network storage.
***
iMazing is also great because it can help you get deleted apps back from the App Store. For example, those who fell under the sanctions of Sberbank, Alpha and others. Not without flaws, but still. About this we told in my Telegram.
---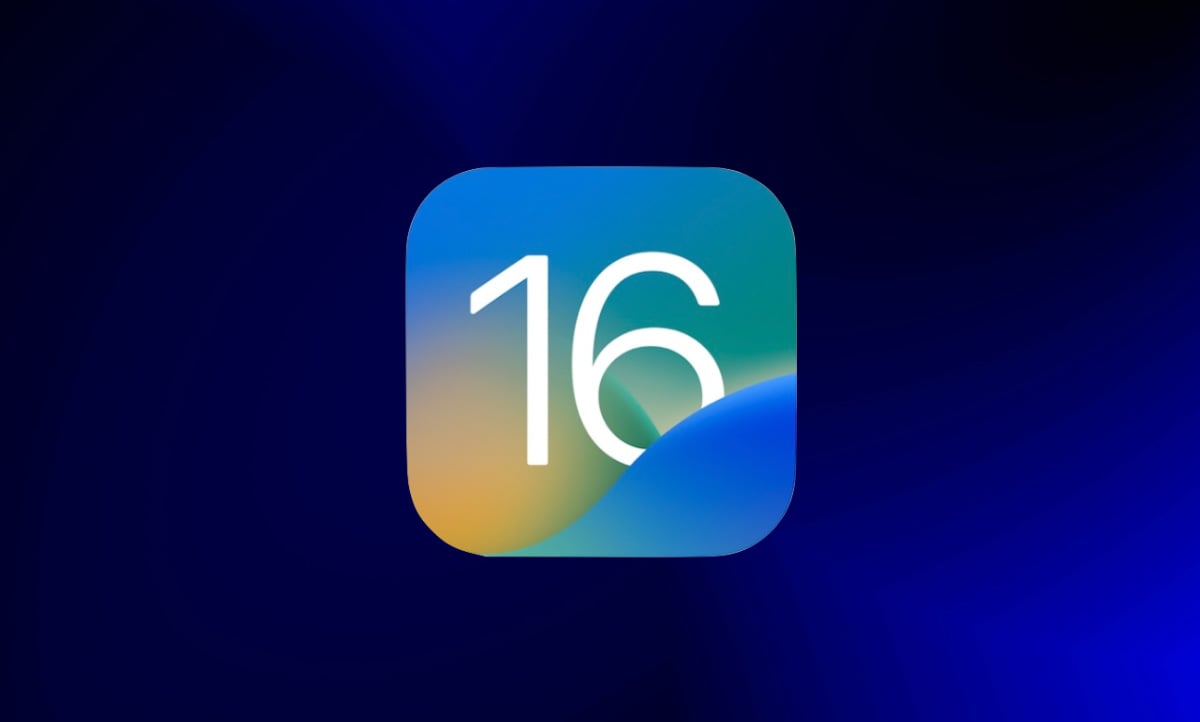 More on the topic: