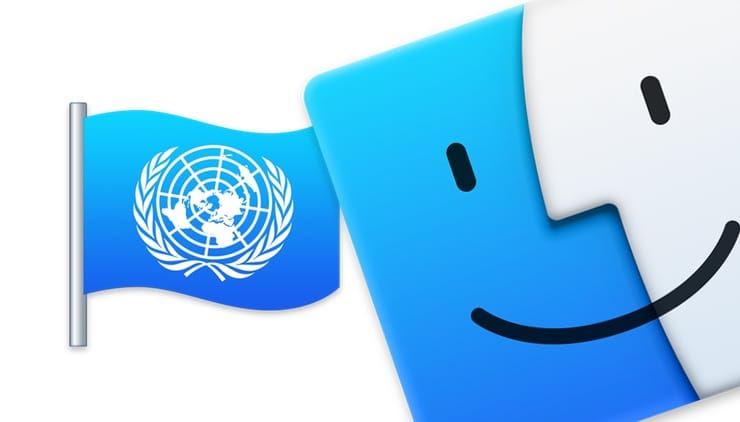 Most Russian-speaking Mac owners use two languages ​​​​at work – Russian and English, one of which is the main system one (all menus, windows, and so on are displayed in this language). One of the first questions a Mac newbie asks is:How to switch language on Mac keyboard. In this article, we will tell you how to switch, add, and change system languages ​​on Apple computers.
♥ BY TOPIC: How to show the full URL of a website in Safari on Mac.
How to add a new language to macOS?
one. Open menu  → System settings…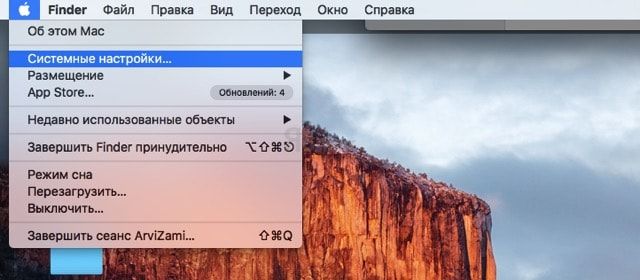 2. Go to the section "Language and region".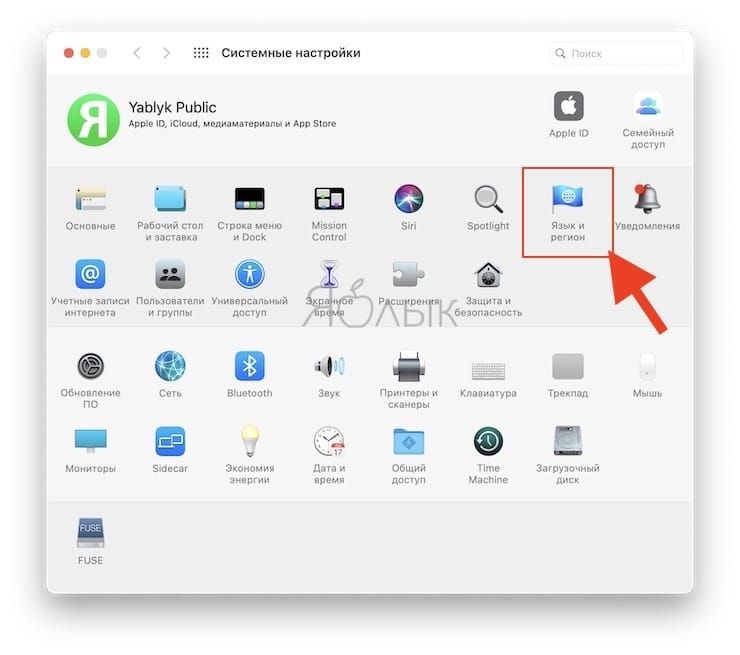 3. At the bottom of the left side menu with languages, click on the plus sign ("+").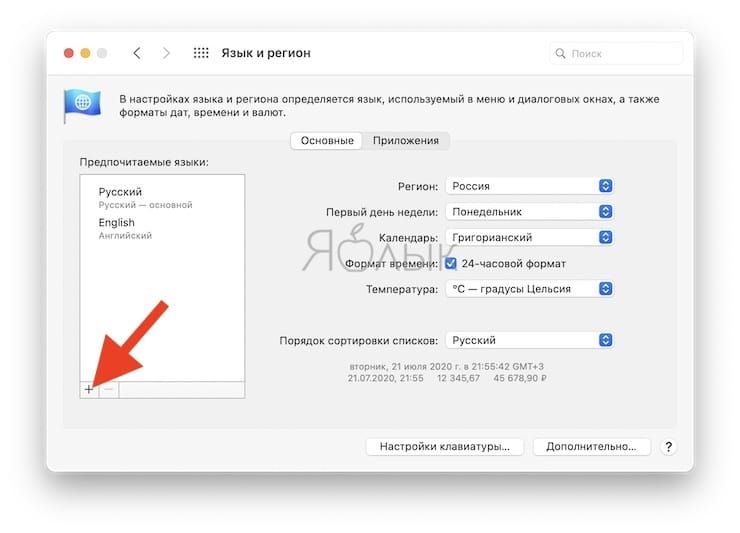 four. Select the language you are interested in from the list and click the "add" button. If you need to add several languages ​​at once, hold down the key Command (⌘).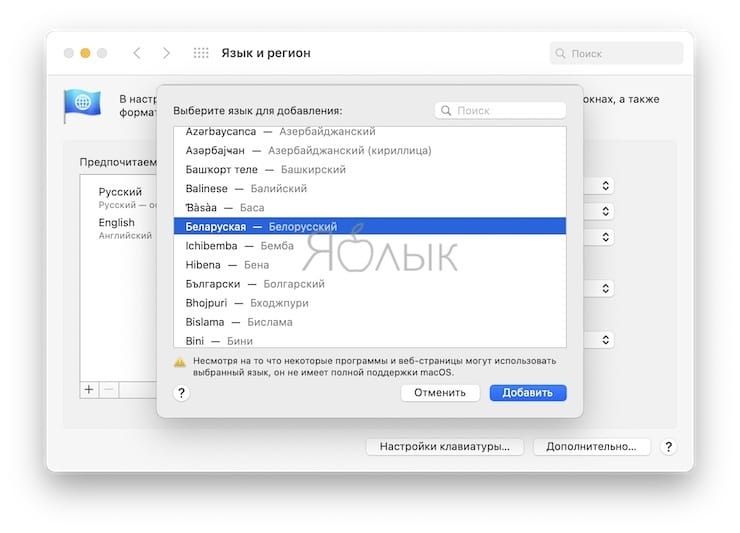 5. A message will appear asking you to select the primary language that will be the system language. That is, all dialog boxes and other macOS interface elements will be in the selected language. In order to apply the new language as the system language, you will need to restart your Mac.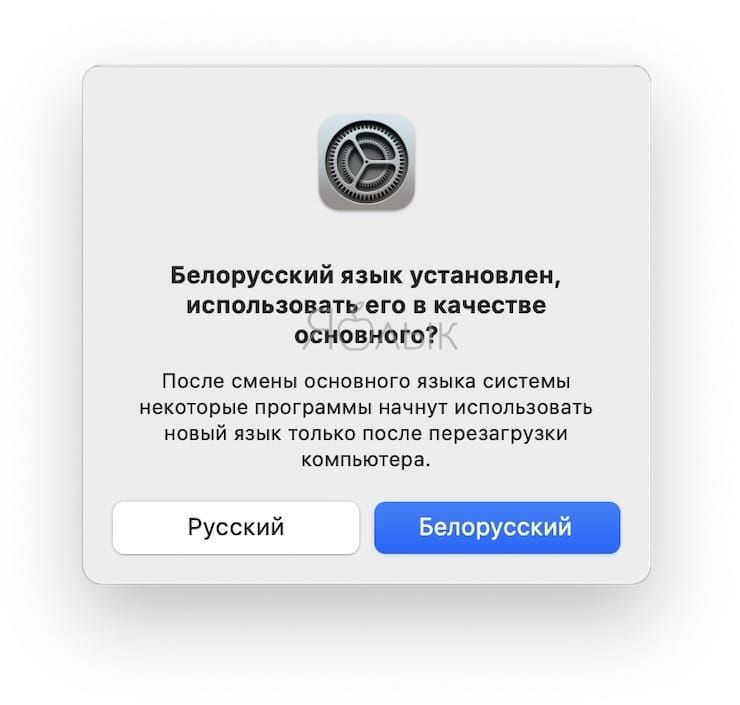 ♥ BY TOPIC: How to change the lock screen on Mac (wallpaper, user icon and text message).
How to change (switch) language on Mac
Switching the language on a Mac can be done in at least three ways:
one. By clicking on the checkbox in the menu bar.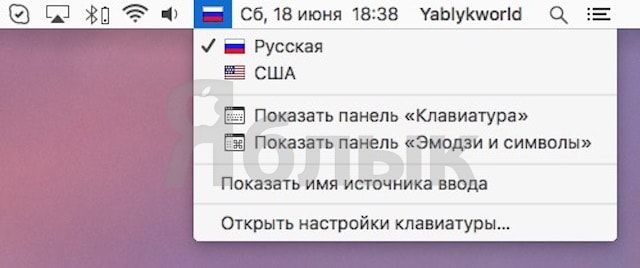 2. Using keyboard shortcuts Ctrl + Space (in some cases configured as: Command (⌘) + Space).
3. The most convenient way to switch languages ​​is to use the Yandex Punto Switcher application, which allows you to automatically change the keyboard layout on a Mac.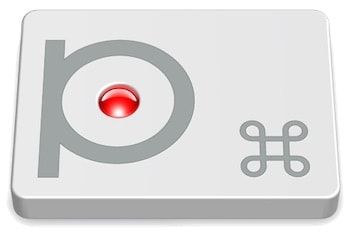 You never have to change the layout at all – the program will do everything for you. For example, if the English language was set and you started writing the word ghbdtn, then after pressing the spacebar, the typed word will automatically turn into "hello", and subsequent words will already be typed in Russian and vice versa. Very comfortably.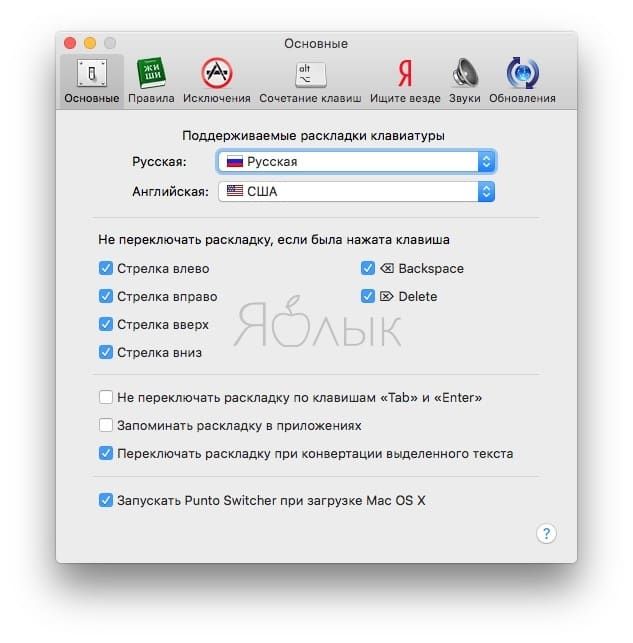 ♥ BY TOPIC: How to Make Functional F-Keys on Mac Really Functional.
How to choose a different macOS language as the system language?
one. Open the settings section "Language and region".
2. Select the language you are interested in in the left side menu and drag it to the top line. The selected language will be displayed as the system language.
If you change the macOS system language to the one you are currently learning (for example, English), then this will be another effective step that will bring you closer to your cherished goal. By the way, as soon as you change the system language, all supported games and programs will automatically display information in the selected language.
See also:
.