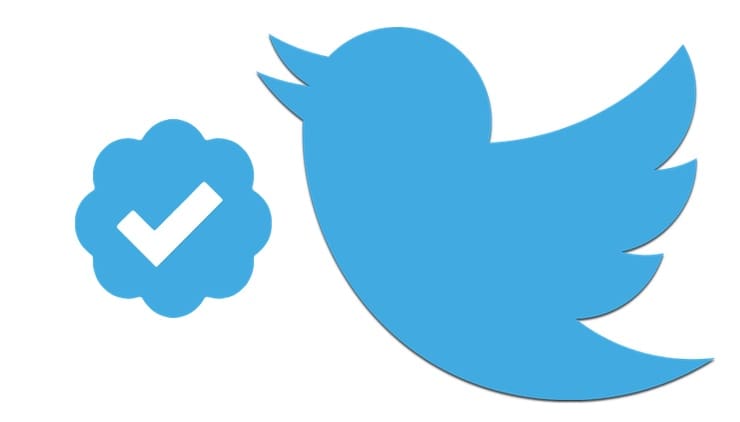 For a long time, the coveted blue checkmark that marks a verified Twitter account was only available to certain users. The blue badge indicates that the account is authentic. Usually, such checkboxes mark the profiles of media people – musicians, TV stars, actors and other famous people.
In May 2021, Twitter launched a simplified online procedure for verifying accounts on the service.
♥ BY TOPIC: Why the name of the creator of the Guinness Book of Records is not Guinness.
How to Get a Blue Tick on Twitter
Users will be required to fill out a form (link below) that requires their date of birth (for non-corporate accounts), a valid phone number, email address and website address (if available) and links to it, provide a bio and photo, and motivate the need for verification (more). In addition, in some cases, users may be asked to provide a copy of their ID.
"We want to make it even easier to find authors and influencers on Twitter, so it makes sense for us to allow users to apply for account verification," the service explained.

♥ BY TOPIC: TOP 5 infographics that changed the world forever.
How to request account verification in the Twitter mobile app
1. Open the home page (feed) and click on the profile icon in the upper left corner.
2. In the menu that appears, select a section Settings and privacy.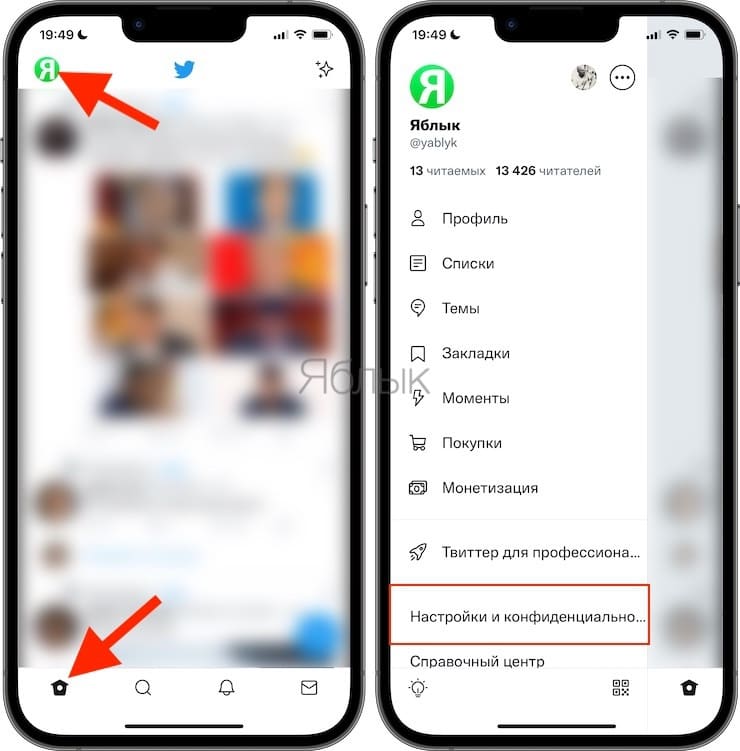 3. Follow the path: Your account → Account details.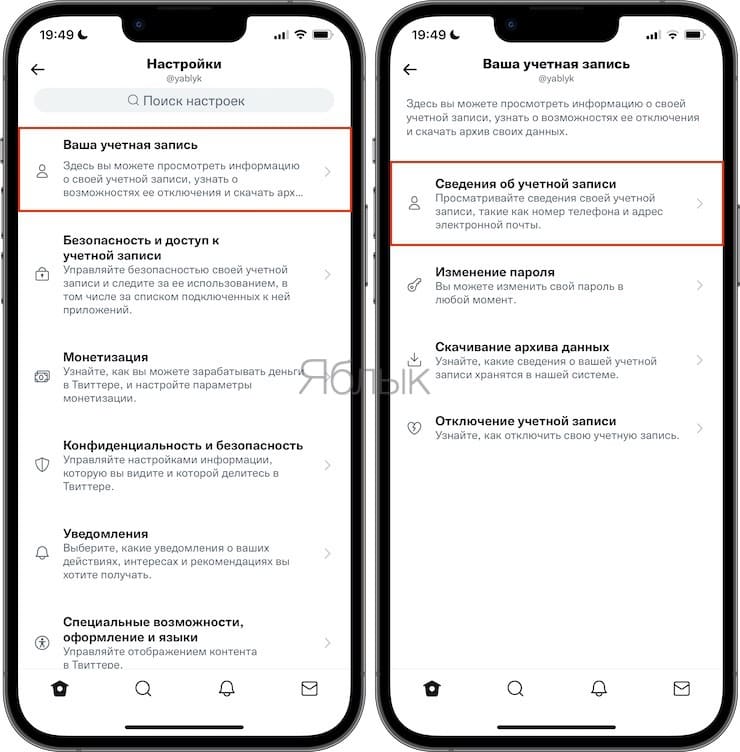 4. Press the button Apply, and then Submit a request and fill out the form.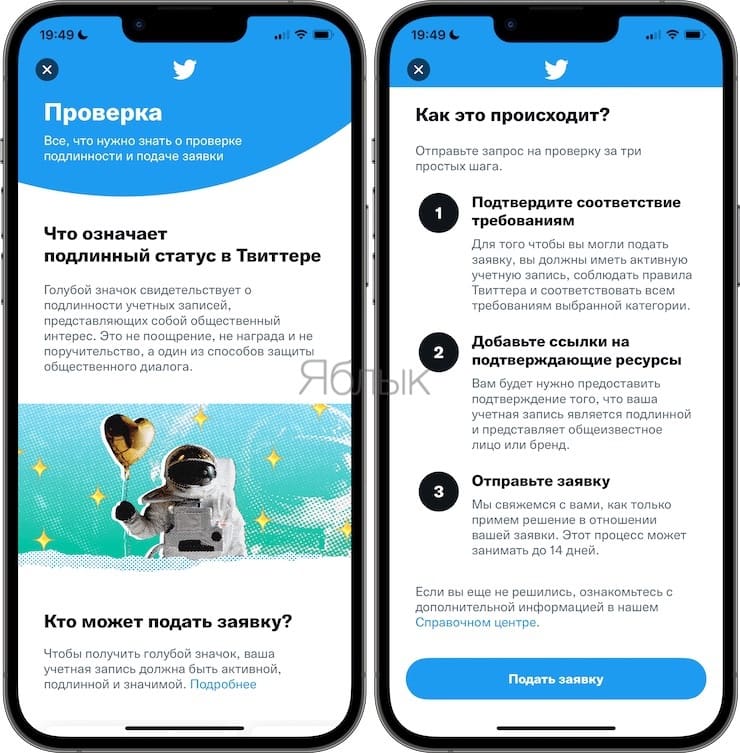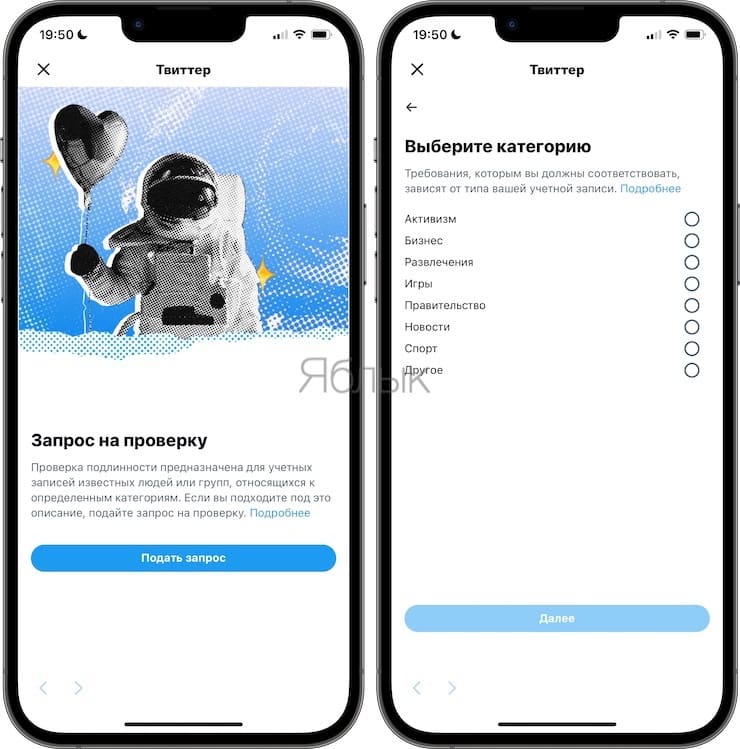 ♥ BY TOPIC: 70 interesting facts about IT technologies that you might not know about.
How to Request Account Verification on Twitter for Web
1. Open the main page of the account and click the button More in the side menu.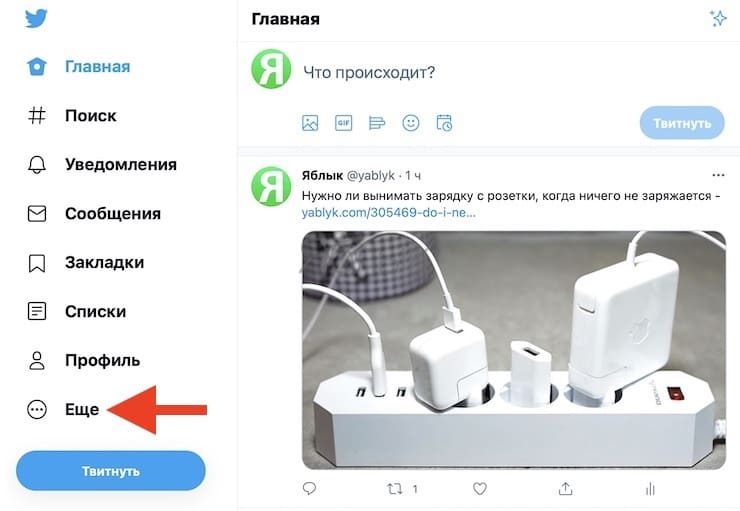 2. Select a section Settings and privacy.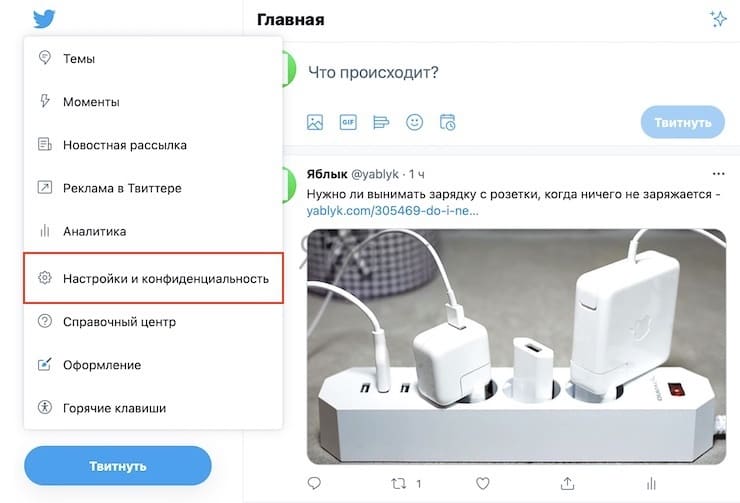 3. Follow the path: Your account → Account information.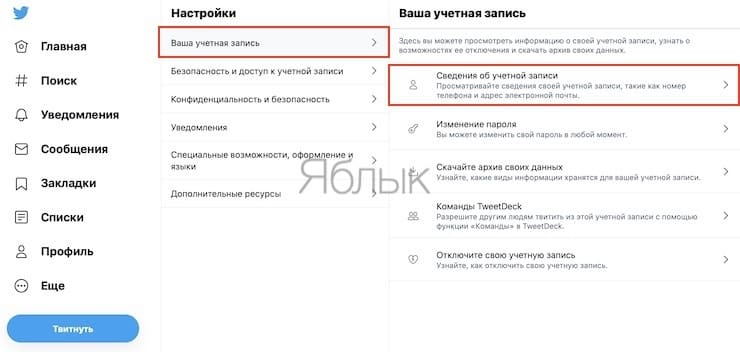 4. Enter your account password and click Confirm.
5. On the page that appears, click the link button Request a review.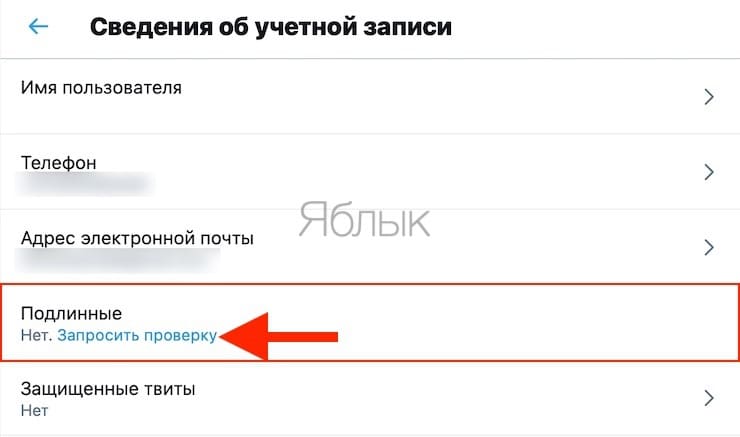 6. Press the button Submit a request and fill out the provided form.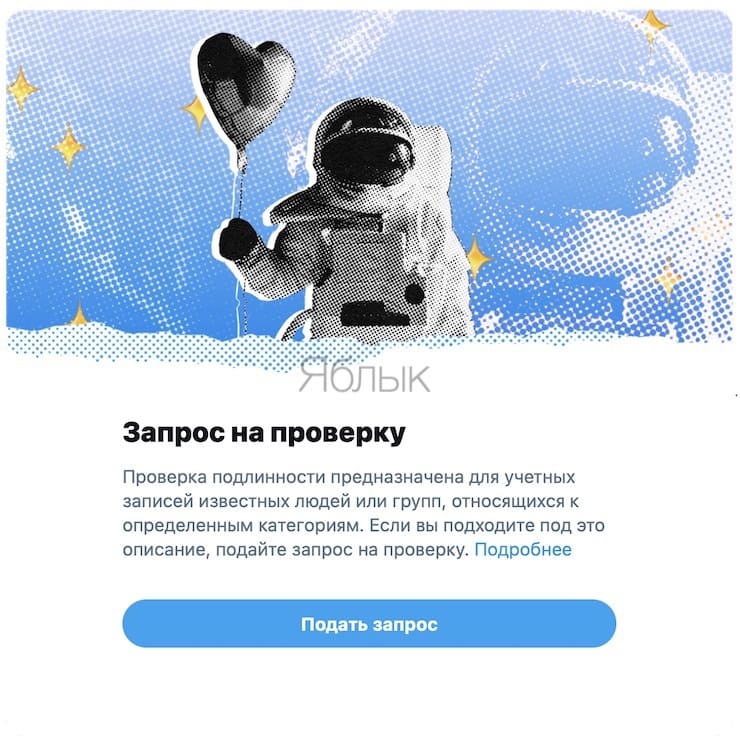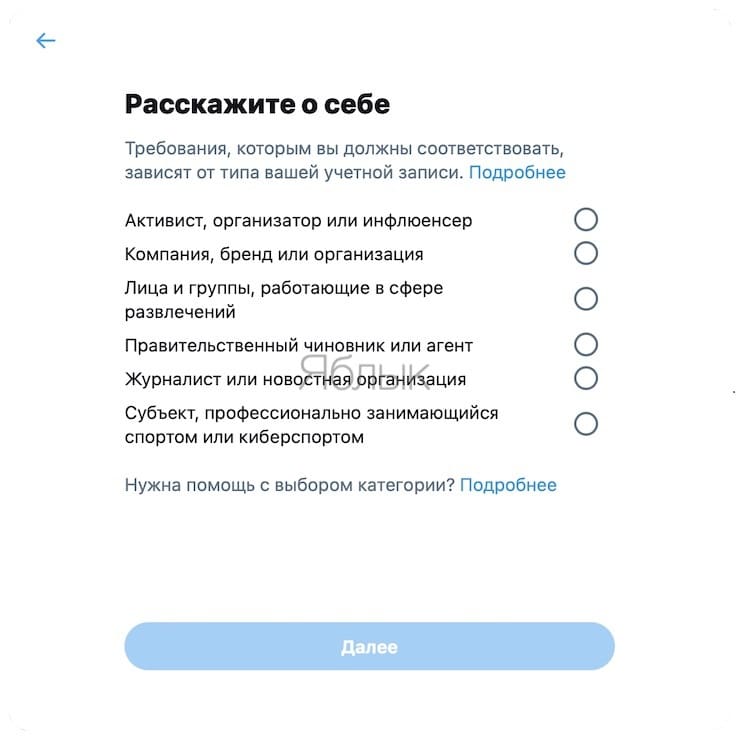 See also:
.