It is now possible to face a new boss the Golden Alpha Wolf on Genshin Impact. We give you its location and tips on how to beat it.
Genshin Impact just updated this Wednesday, November 24 with the release of patch 2.3. As always, new content has been added including two weapons, two sets of artifacts, three character banners and two characters.
However, these are not the only new features of this update since a new boss is now available and it is called the golden alpha wolf. So we'll give you his location and a tactic to beat him.
Location and tactics to beat the Golden Alpha Wolf in Genshin Impact?
If you want to face this new boss, you will have to go to Tsurumi Island, it is present within a fault located on the southern part as you can see in the image below.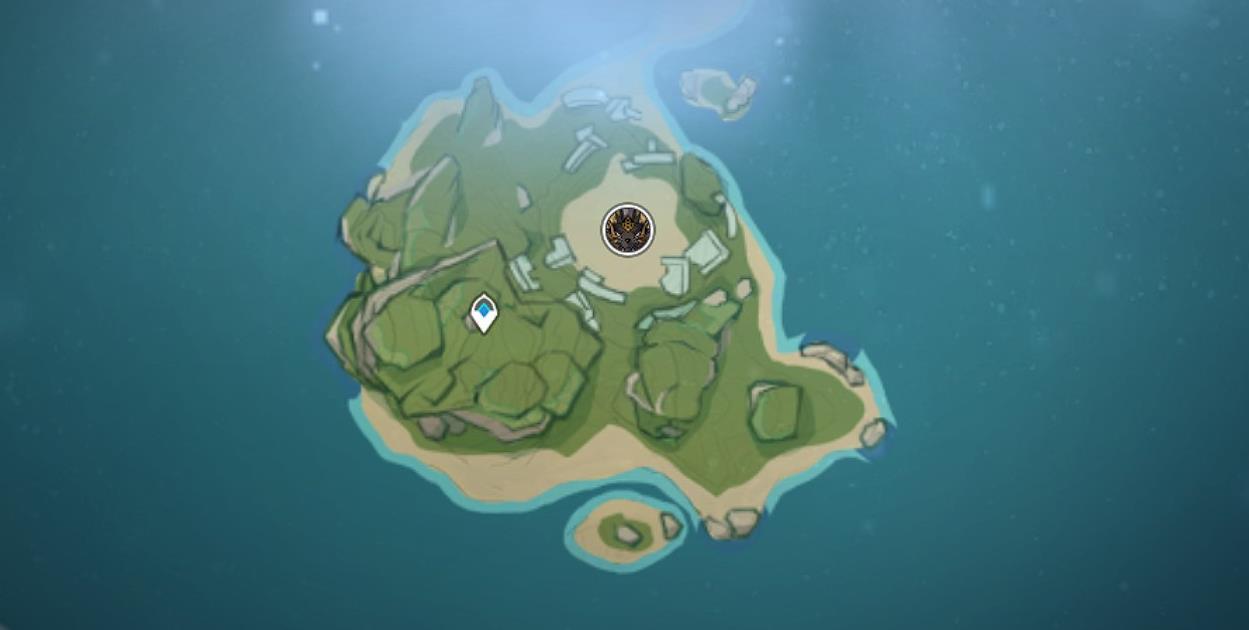 To start the fight, you just need to get closer to this rift. The confrontation itself can also be complicated, because if his attacks hit you you will suffer the effect of Corrosion which causes the loss of life to all members of your group whether or not they are in the field. To face it, we recommend that you take in all cases a healer and a Geo character to destroy the Rift Skulls that protect this boss. Here is also un exemple de composition free-to-play who can work well against the Golden Alpha Wolf:
| | | | |
| --- | --- | --- | --- |
| DPS | Sub-DPS | Support | Healer |
| Aloy | Noelle | Lisa | Barbara |
In terms of his attacks, they are divided into two phases with:
In phase 1 – A Geo laser, a Geo tornado or an attack where it enters the ground
In phase 2 – An explosive attack and falling meteorites
This boss once defeated allows you to obtain artifacts, ascension materials and especially equipment to improve the level of your characters, The Rift Regalia needed for Arataki Itto. Finally, if you want to see what a fight against the Golden Alpha Wolf looks like, you can see the video below from MURAD ZERO.