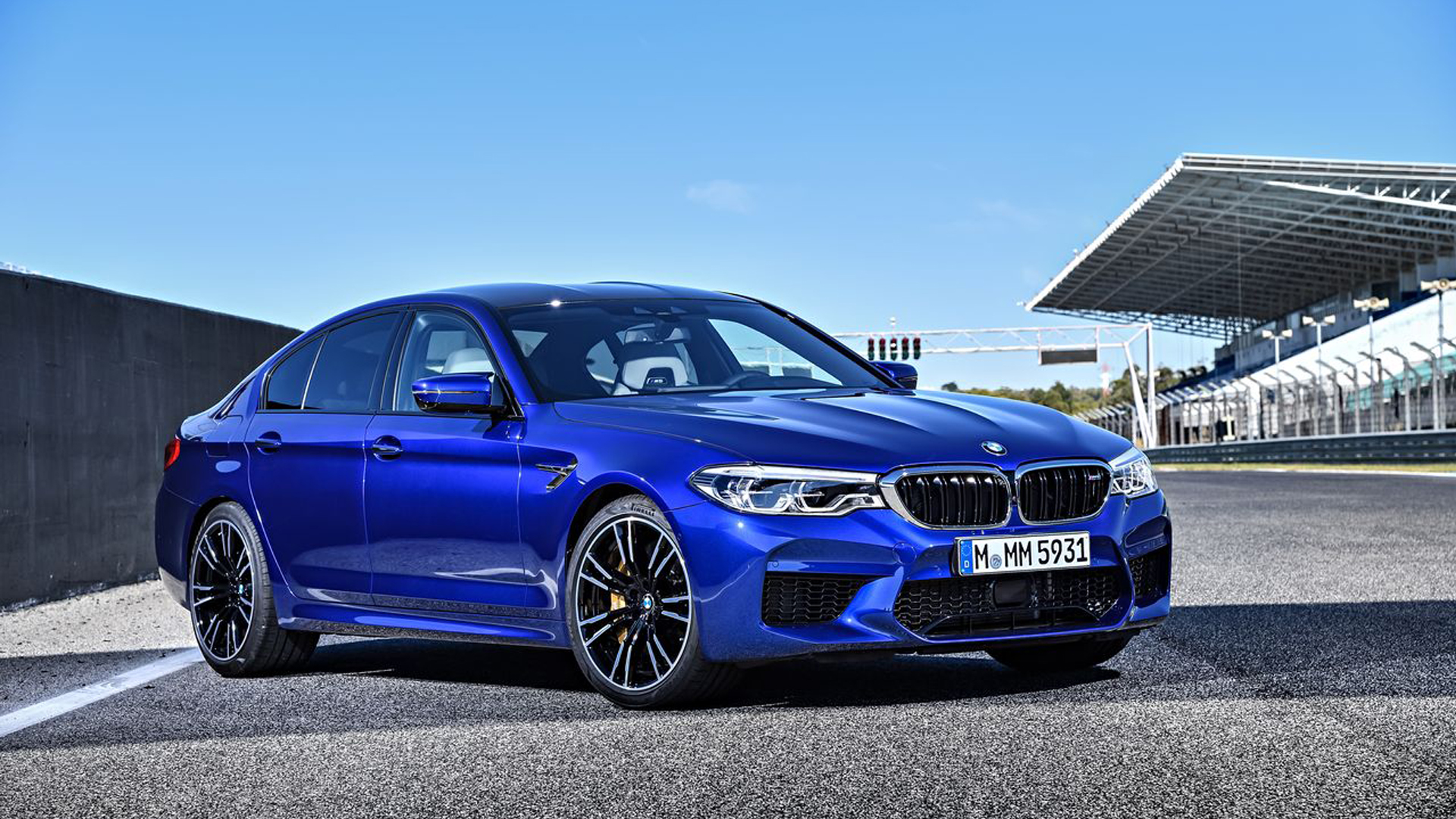 In Forza Horizon 5, the different cars in the game are classified by categories, one of which concerns Super sedans. We give you the full list.
Forza Horizon 5 like previous games have a wide choice of cars within the game.
Each car is designated by a category and a class, and some players wonder what the Super sedan available in the last license game. We will therefore give you below the complete list of vehicles in this category.
What Super Sedans are available in Forza Horizon 5?
If you are looking to know the complete list of Super Sedans featured in Forza Horizon 5, well this category does not exist under this name in the game. Unlike Forza Horizon 4, these cars are now categorized under the name Super Saloons.
| | | |
| --- | --- | --- |
| Model | Class | Price |
| Audi RS 4 2006 | A | 53 000 |
| Audi RS 6 2009 | A | 155 000 |
| Audi RS 5 Coupe 2011 | A | 88 000 |
| Audi RS 4 Avant 2013 | A | 83 000 |
| Audi RS 7 Sportback 2013 | A | 225 000 |
| Audi RS 6 Avant 2015 | A | 150 000 |
| BMW M3 2008 | A | 48 000 |
| BMW M5 2009 | A | 90 000 |
| BMW 1 Series M Coupé 2011 | A | 55 000 |
| BMW M5 2012 | A | 112 000 |
| BMW M4 Coupe 2014 | A | 92 000 |
| BMW M2 Coupe 2016 | A | 69 000 |
| BMW M5 2018 | A | 105 000 |
| Infiniti Q60 Concept 2015 | A | 50 000 |
| Jaguar XE-S 2015 | B | 57 000 |
| Jaguar XFR-S 2015 | A | 110 000 |
| Lexus RC F 2015 | A | 75 000 |
| Mercedes-AMG C63 S Coupé 2016 | A | 90 000 |
| Mercedes-AMG E 63 S 2018 | A | 135 000 |
| 2018 Mercedes-AMG GT 4-Doors Coupé | A | 175 000 |
| Mercedes-Benz C 63 AMG Coupé Black Series 2012 | A | 150 000 |
| 2013 Mercedes-Benz E 63 AMG | A | 105 000 |
| Porsche Panamera Turbo 2017 | A | 150 000 |
| Porsche Taycan Turbo S 2020 | S1 | 185 000 |
| Porsche Taycan Turbo S "Welcome Pack" 2020 | S1 | 185 000 |
| Volvo V60 Polestar 2015 | B | 62 000 |