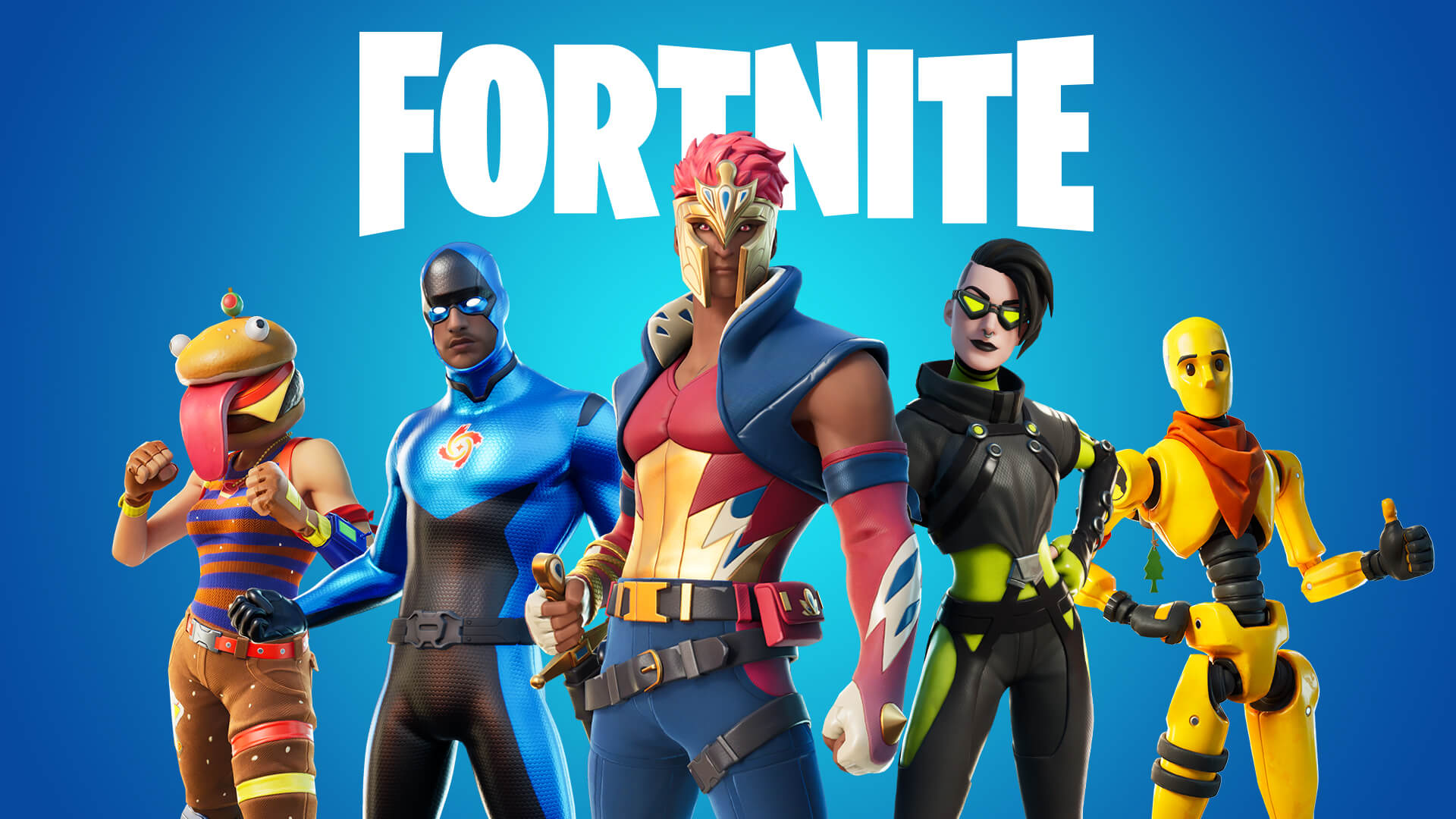 Fortnite is coming back to Apple devices. One of the most popular video games of our time is entering closed beta on Apple devices, at least in a way. Following a dispute between Apple and Epic Games, the game was removed from the App Store. With a detour via Nvidia GeForce Now, you will soon be able to play it again.
---
Fortnite is back on Apple devices
Nvidia GeForce Now lets you stream the game to smartphones
This is not the classic version of the video game.
---
As a gamer, it's hard to avoid the Fortnite topic. The game has been among the most played games of recent years and has an incredibly large fan base. This is why the withdrawal of the game from the Apple App Store, due to a dispute between Apple and Epic Games, had sparked an uproar. From next week you will be able to play Fortnite on your Apple devices again but only via a small detour.
The video game is coming to Nvidia's cloud gaming service, called GeForce Now. This is where the closed beta of the mobile version of Fortnite will be launched next week, in which you can make life difficult for other players with touch controls. This closed beta isn't limited to Apple devices. Android device users will also be able to benefit from it. In the previous smartphone version, it was possible to connect a mouse and keyboard to the smartphone to play, which will no longer be possible.
How do I play Fortnite on my Apple device?
GeForce Now loads via the Safari browser and does not use the App Store. It is therefore possible to play Fortnite directly in the browser. However, there are a few things that need to be taken care of. On the one hand, this is a closed beta. This means that you will not necessarily have access to it. It is simply a chance to participate in the program.
On the other hand, there is a slightly bigger problem with the offer itself. You can create an account at any time on the Nvidia website and register on a waiting list. There is no priority between subscribed players and those who are not. However, if you decide not to purchase the $ 49.99 subscription, your playing time will be significantly limited. With the "free-to-play" version, you can only play for an hour a day and you risk ending up in a queue.
With the "Priority" version, you will be able to play Fortnite mobile for up to 6 hours a day and you will have priority access in the event of a queue. In addition, you will be able to stream the game with better graphics through the cloud service. However, paying 49.99 euros for six months is a significant investment. But here's a tip for gamers: With the game entering closed beta, the open beta launch shouldn't be long before. If you are patient, then you should be able to participate.
What do you think of Fortnite's return to Apple devices? Do you think mobile porting with touch control will make sense or do you prefer to play with the mouse and keyboard? Let me know in the comments!
.