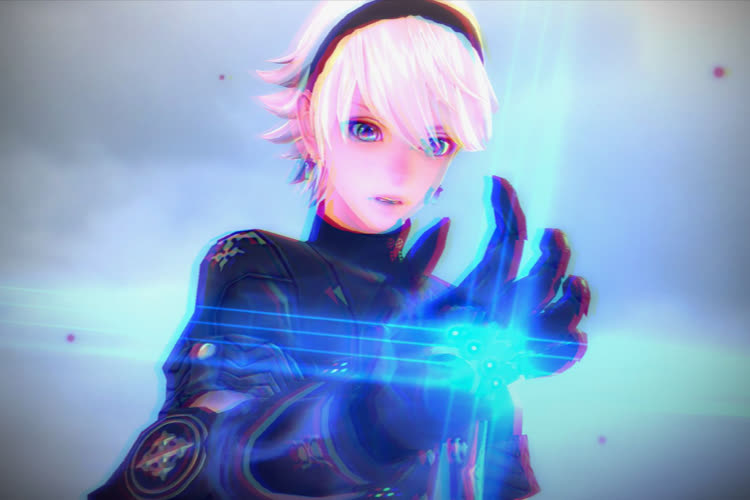 The RPG Fantasian offers an interesting new feature: you can now listen to the game's soundtrack directly from the main menu. An update for this title available on Apple Arcade allows players who have finished the story to unlock an audio player. To find it, you will have to start a new game in New Game+ mode and go to the back room of the bar in the city of En. A chest should be present: open it, save and go to the main menu. You can then listen to all the music heard during the adventure.
The game's soundtrack is worth a listen: it was composed by Nobuo Uematsu who also took care of that of many Final Fantasy (including the 7 and its remake), but also other great titles like Super Smash Bros. Brawl Where Oceanhorn. If you've finished the game, this update is a good excuse to get back to it: a "realm of the void" mode has been added with a boss reserved for veterans. If you have never launched the title, know that Fantasian is an excellent RPG which has an engaging adventure and scenery made in dioramas (miniature landscapes).
The developers say that with the addition of endgame content, the Void Realm, and a New Game+ mode, Fantasian is now in its "final form." Updates should therefore be more rare, but the team has not been idle: it will take a good fifty hours to overcome the two parts of the game. Fantasian is playable on iPhone, iPad, Mac and Apple TV with a subscription to Apple Arcade. The application weighs 4.5 GB and requires at least iOS / tvOS 13 or macOS 11. Please note that the game is only available in English and Japanese.
.