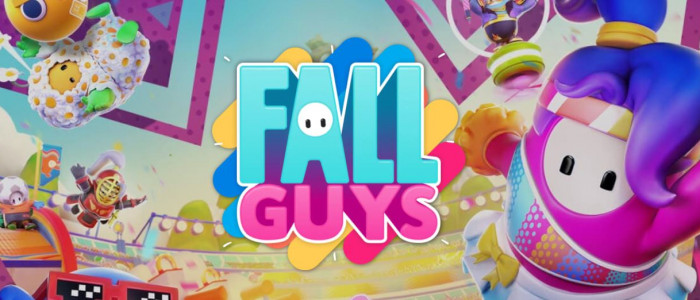 Since two days, Fall Guys: Ultimate Knockout started a new life. Not only the game, now simply named Fall Guys, is available on Xbox and Nintendo Switch but it is also playable free on all platforms. A new era for the game and a radical change in the economic model which, however, is not without difficulty. Indeed, since the restart of the game, players have been complaining about many inconveniences and bugs of all kinds (see details HERE.) The connection problems are indeed numerous and it is sometimes necessary to restart several times before succeeding in launching the game – when you get there… And again, once you are connected, that does not mean that the troubles are over. Basically, you really have to be motivated to play.
The game developers have obviously apologized assuring that they were working hard to resolve the issues. A first update is also available since today. If it solves, a priori, some concerns, there are still many. There are always players who can't even start a game. It will therefore still be necessary to show patience to play Fall Guys with all his friends regardless of their favorite console. In the meantime, find below the details of the first update of Fall Guys "free for all". And as always, don't hesitate to share your experiences with us in the comments.
A new update has just been released! We have made some changes, discover them in this thread




The "Play as a Team" challenge in the "Stars of the Stadium" event was not working properly, so we decided to replace it with "Reach Round 3 in Special Group Shows". "Daily" items are also back in store!
Custom broadcasts are available again, but we've made a few changes: a minimum of 30 players is required to start the game. Shows requiring fewer than 30 players have been removed.






We'll be making more changes in the next few days, but this will help Custom Games work! Many thanks to you, we are still working on resolving other issues. Ah, and also: we wish you a maximum of crowns!
???? A new update has just been released! We have made some changes, discover them in this thread ????

— Fall Guys???????? Official (@FallGuys_FR) June 23, 2022
.