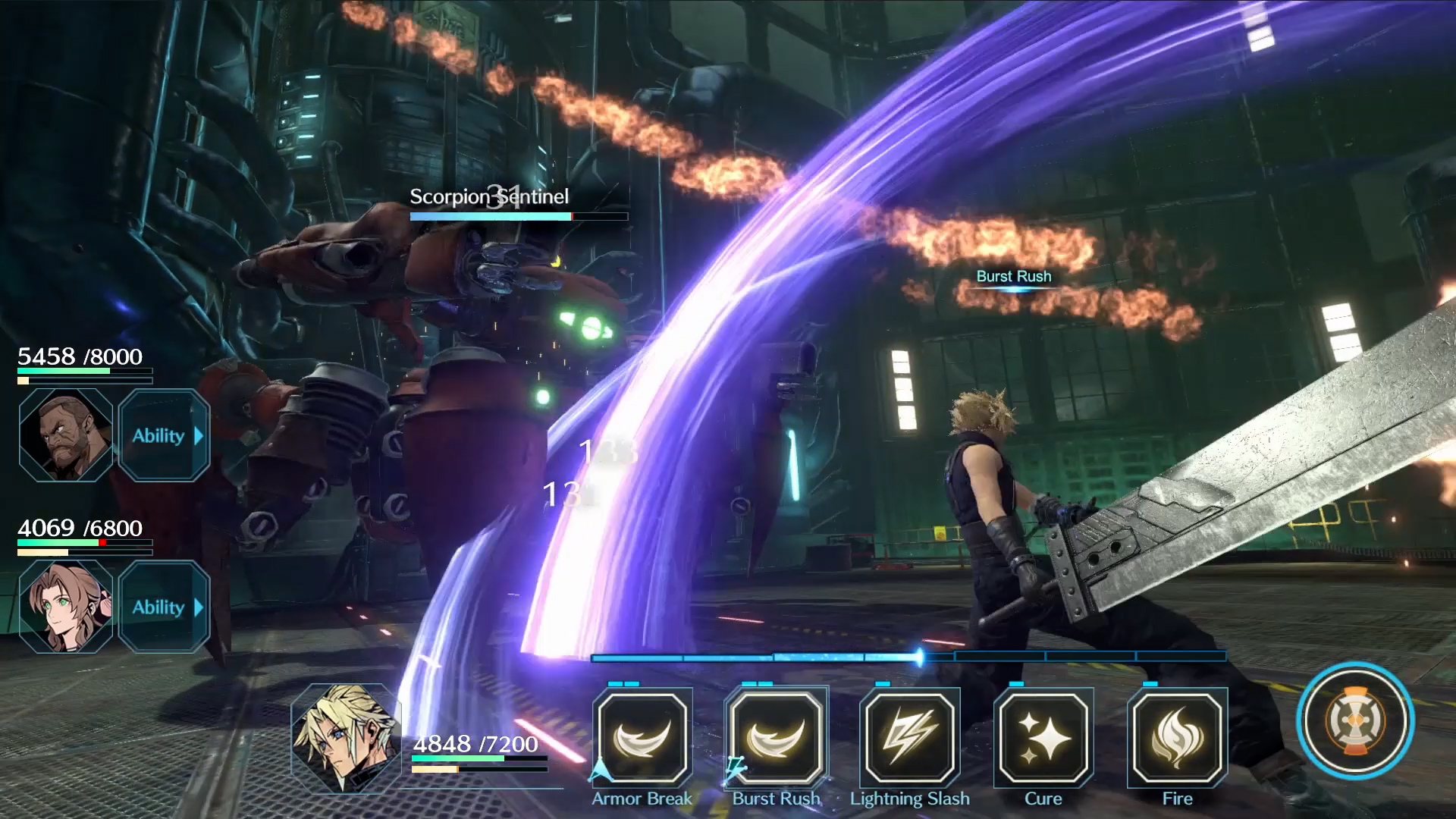 We may have our eyes riveted on the announcement of Final Fantasy VII Rebirthbut Square-Enix don't intend to make us forget the existence of Final Fantasy VII: Ever Crisis"the other remake" of Final Fantasy VII. The mobile game also intends to revisit the history of Final Fantasy and its spin-offs, with a little more fidelity than the remake, and we are now discovering that it may be possible to play it this year.
A first test planned for 2022
During the event dedicated to the 25th anniversary of Final Fantasy VIIwe were able to discover a new trailer for Final Fantasy VII: Ever Crisiswhich primarily focused on the entire history of Midgar and the events of CrisisCore (to better tease the arrival of Crisis Core: Final Fantasy VII Reunion).
This episodic game will therefore be entitled to a closed beta which will take place later in the year.without really knowing more about it.
This trailer nevertheless allows us to take a look at the gameplay of the title, which will resume exploration with fixed cameras as in the Final Fantasy VII original, while the fights will feature more modern 3D models. We will notice the presence of several costumes for our heroes, suggesting that the gacha system will probably also be linked to this.