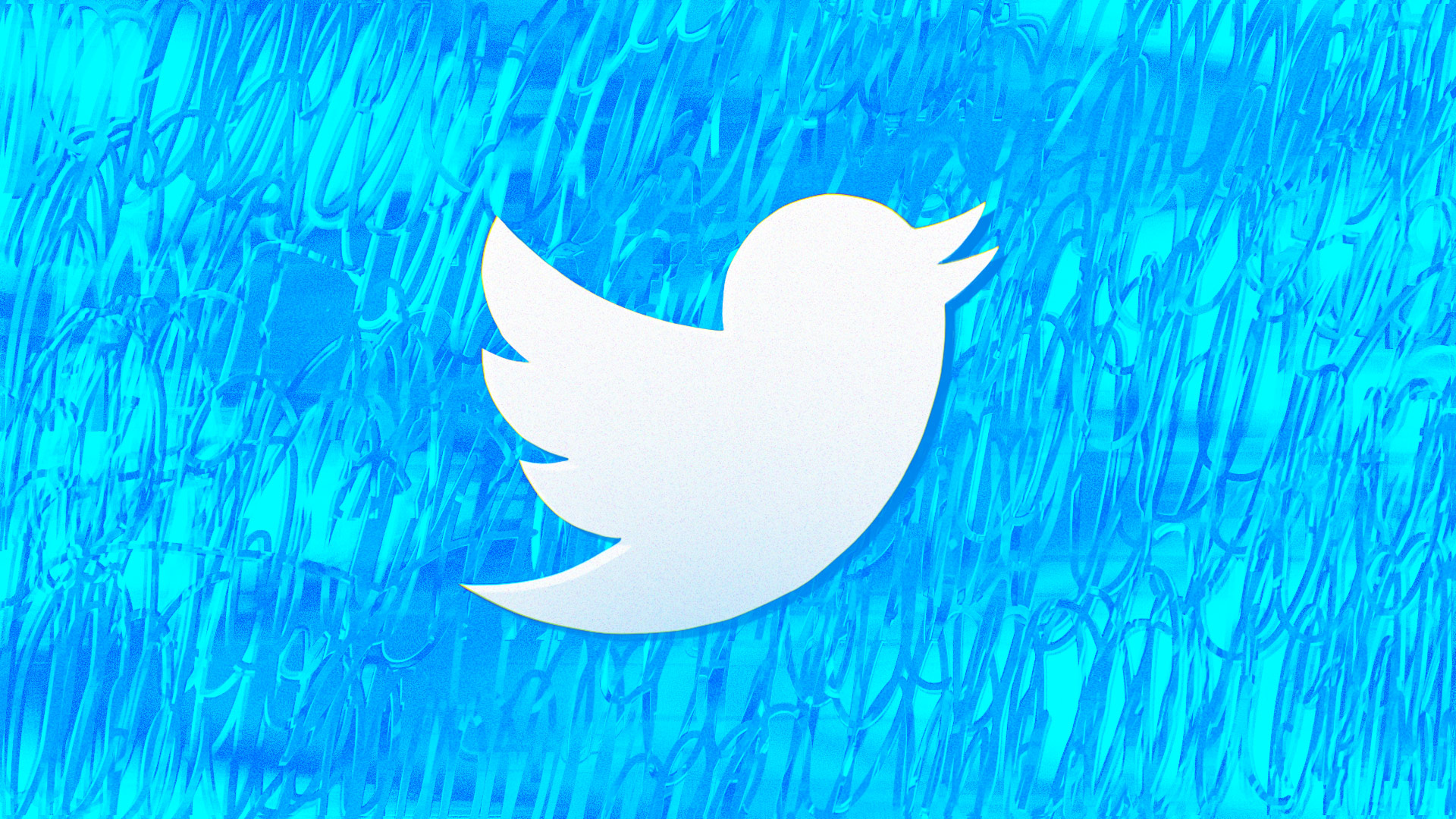 Elon Musk declared on the suspension of the transaction for the purchase of the social network Twitter. He is concerned about the number of fake and spam accounts.
Twitter representatives stated that the number of fake accounts is less than 5% of users. This information was in the Twitter report for the first quarter of 2022.
The company's shares fell 20% due to Musk's statement and are now trading at $40-41.
Perhaps this statement by Musk is not due to concern about the number of fake and, accordingly, non-monetizable accounts, but with a desire to bring down the price. Still, $44 billion is an impressive amount.
.