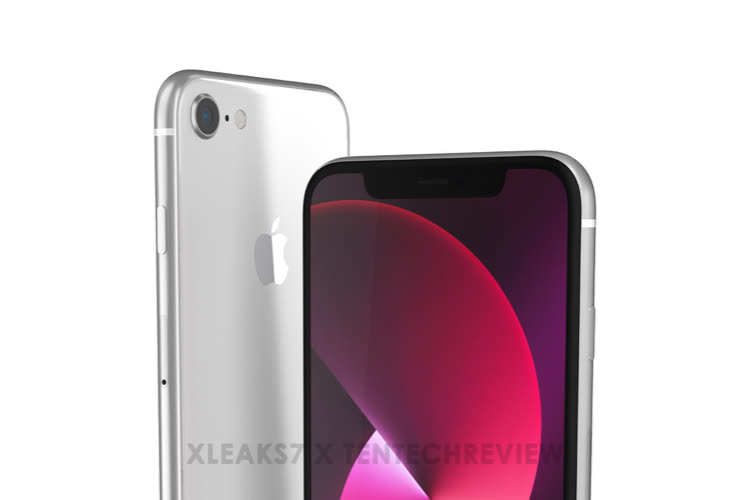 Before leaving for the weekend, will you take some rumors about future iPhones? Regarding the iPhone 14, analyst Jeff Pu repeats today that all models will have a 120 Hz screen. This is good news if it materializes, but it is still to be taken with a grain of salt.
If Jeff Pu is generally right, another often well-informed source defended for his part that at least an iPhone 14 should be satisfied with a 60 Hz screen. Currently, the ProMotion 120 Hz screen is reserved for the two iPhone 13 Pro.
The analyst adds that the four iPhone 14 should have 6 GB of RAM (this is already the case with the 13 Pro, but not the 13 standard) as well as a main camera of 48 megapixels, a confidence reported by others also. Finally, he expects the iPhone 14 Pro to come with 256GB of base storage.
Before the iPhone 14s, there could be a 3rd generation iPhone SE. While most rumors (unfortunately) agree on a design similar to the iPhone SE 2020, xleaks7 and TenTechReview go against the grain by predicting a 2022 iPhone SE that would get rid of bezels and Touch ID in favor of a notch and Face ID.
It's hard to believe, especially since the leaker had planted himself in beauty on the iPad mini 6, but we must recognize that he had caught up with the blow afterwards by unearthing the right model of the small tablet.
.