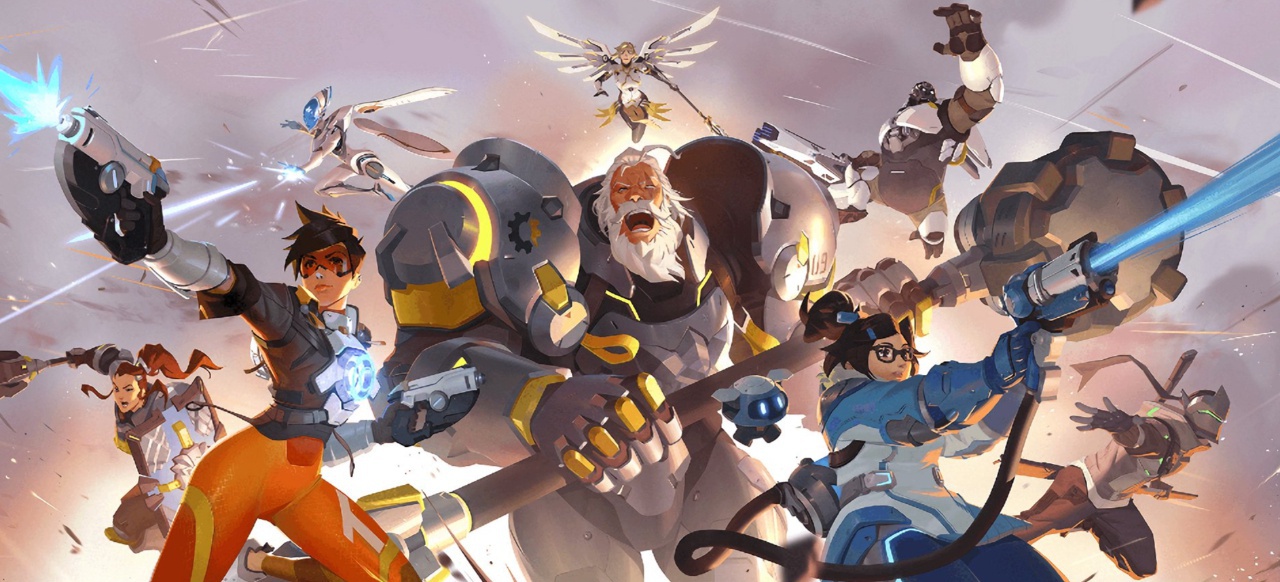 In the course of a Reddit AMA, Blizzard recently explained how to proceed with the contents of loot boxes and other collected currencies when switching from the first part to Overwatch 2.
In addition to the many other questions that you, too, have been asking yourself about Overwatch 2 for weeks, was on Reddit is primarily a topic of interest to users: What actually happens to our hoarded loot boxes or accumulated credits that we currently still have on the account of the first part? The news that Blizzard at least wants to remove the loot boxes entirely from the sequel further complicated the matter.
What happens in Overwatch 2 with loot boxes from the first part?
This question was answered by none other than Jon Spector, Commercial Lead for Overwatch, personally. The loot boxes that we diligently collected in the first part but never opened will be taken over with Overwatch 2. However, there is a small catch: When transferring to the second part, they are opened automatically and their content is credited to your account.
Spector also commented on the other content such as credits or competition points on Reddit: "We will give a more detailed explanation on all these topics before Overwatch 2 goes live in October. But in order to give you a quick answer right now, the existing currencies (Credits, OWL Tokens, and Contest Points) come with Overwatch 2."
The commercial lead's statement sounds only logical: With the switch to the free-to-play Overwatch 2, which is scheduled to be released on October 4, 2022, the previous loot system will be replaced with a battle pass that will allow us to unlock cosmetic shop content. In just a few days, on June 28th, the beta for Overwatch 2 will start.
Latest updated video: Sojourn Game Scenes Trailer


.