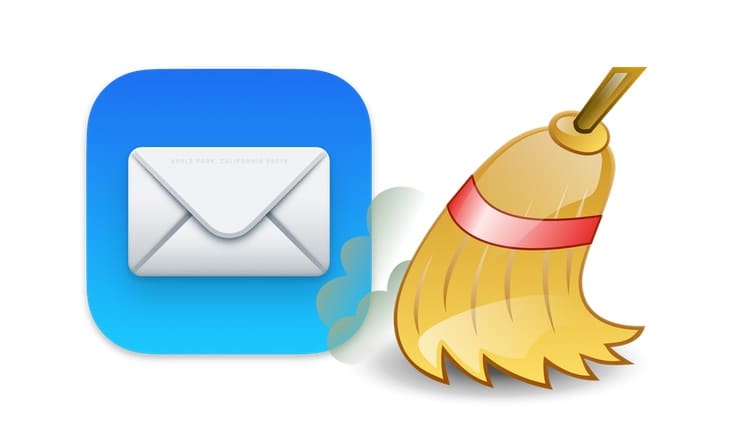 If you have an iPhone, getting rid of an annoying caller (more precisely, his letters and calls) is very simple. But when it comes to e-mail, things are no longer so simple. But there is a way!
♥ BY TOPIC: How to automatically highlight certain emails in Mail on Mac.
Let's say right away – there is no system button "take and block" for these purposes. In order to stop receiving Email messages from a specific address once and for all, we need to dig a little in the settings, namely, create a special rule for processing emails. It will automatically delete unwanted messages before you see them in your folder inbox.
♥ BY TOPIC: Finder Smart Folders on Mac: How to Create, Customize and Use.
How to set automatic deletion of emails from specific email addresses (or a specific phrase) in Mail on Mac
1. Open apps Mail (Mail), from the menu bar select Mail → Settings → Filters.
2. Click Add.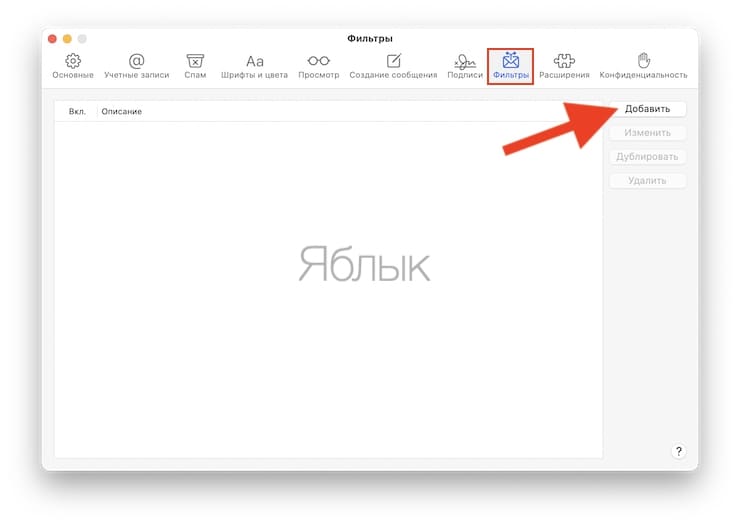 3. Specify a name for your future rule.
4. In the dropdown menu next to the word If a choose an option All of the following conditions are met.
5. On the next line, do not change anything in the two drop-down menus – i.e. leave Sender and Contains so, as it is. In the field to the right of the word Contains enter an unwanted email address.
Note: if you have already received emails from this address, just start typing it – Mail will fill in the data automatically.
If your "black list" has more than one address, enter new addresses in the same way, adding new lines. You can do this by clicking on the plus sign on the right.
6. In the line below the inscription Do the following click on the dropdown menu and select an option Delete message.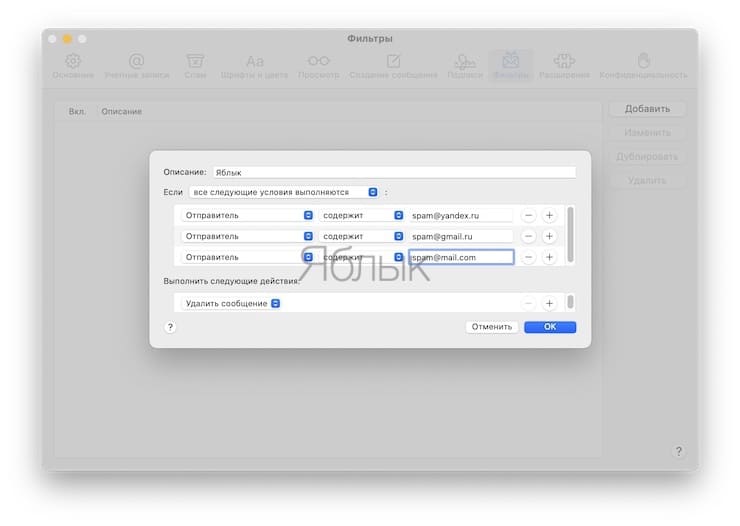 7. Click OK.
8. Mail will ask you whether to apply the new rule to letters that are already in incoming.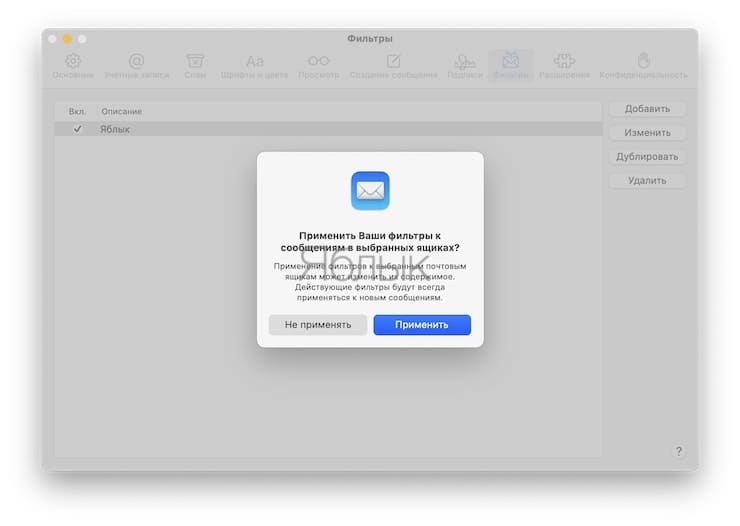 See also:
.