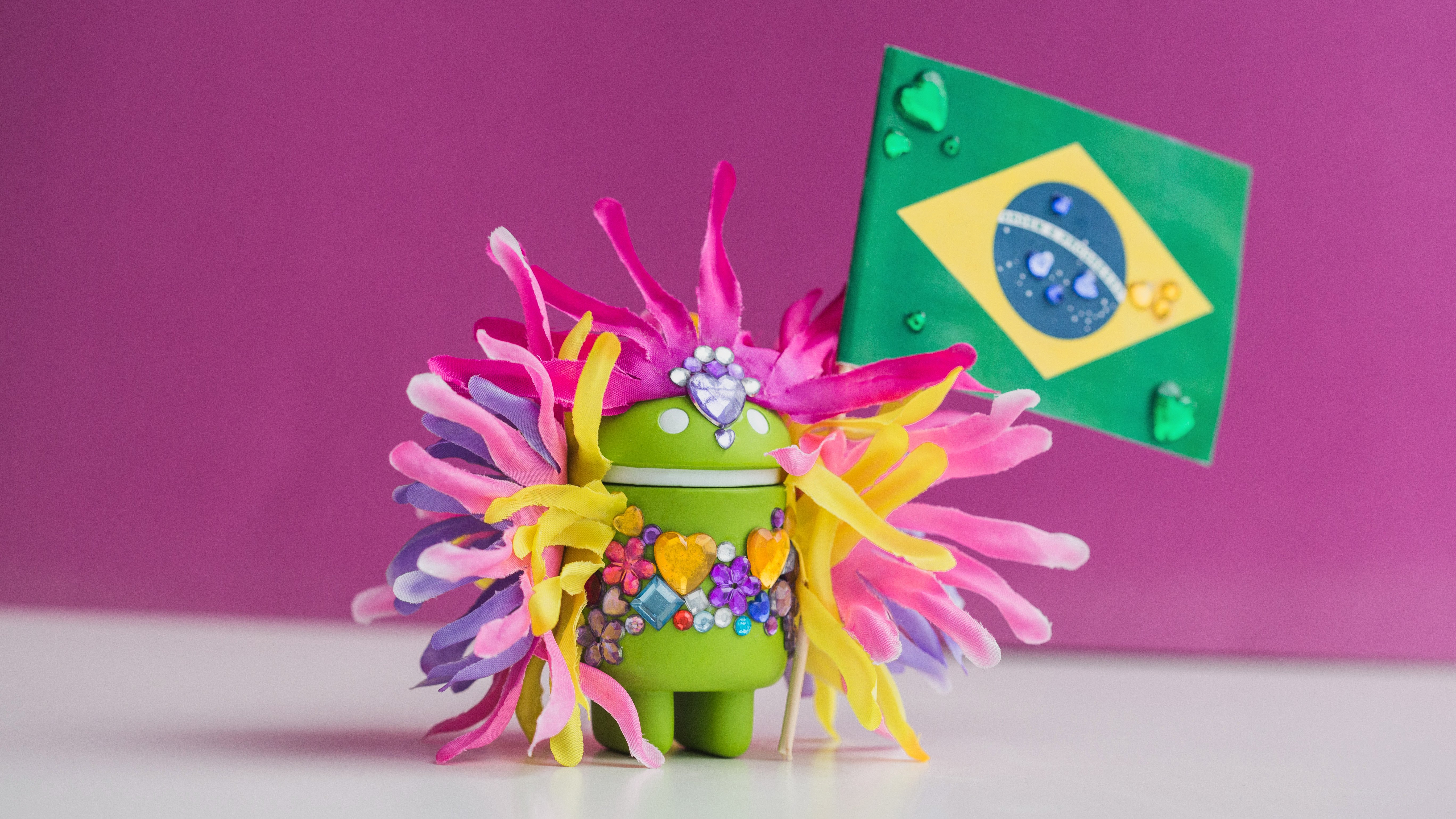 Android 12 has brought great flexibility in user interface customization. Judging from the early screenshots and rumors, Google is expected to further improve the customization in Android 13. See for yourself.
---
Android 13 should offer more customization possibilities
The color scheme could be more colorful or more subdued, and new colors could be added
The user interface of Android 13 would therefore have a more sober or more dynamic design
---
The Dynamic Theme is one of the strong points of Android 12. Depending on the wallpaper you have chosen, the OS composes a color palette and uses it for menu items, windows and buttons. from the entire interface. The design thus gives the impression of always being in one piece.
Unfortunately, this feature is only available for Pixel smartphones. Various manufacturers have, however, already developed their own version of the Dynamic Theme, for example Samsung with One UI 4.0 or Oppo with Color OS 12. Unfortunately, it is not yet known whether this will change with Android 13. However, it seems that Google will improve this functionality. .
As reported AndroidPolice, Android 13 should offer different possibilities for the system to compose the color palette from background images, for example, with an emphasis on bright colors or rather more muted colors. There should be four options in total:
TONAL SPOT: Automatically composed palette, like on Android 12.
VIBRANT: Similar to TONAL SPOT, but with additional color accents
EXPRESSIVE: Android 13 will complement the color scheme with appropriate hues not contained in the background image
SPRITZ: A very discreet, almost monochrome choice of colors
In the following image gallery, you can see with the help of a background image how the color palette will be composed with the four different options. Click on the images to see them in full size.
What do you think of this novelty of Android 13? Would you like to have more freedom in customizing the design of your smartphone?
.