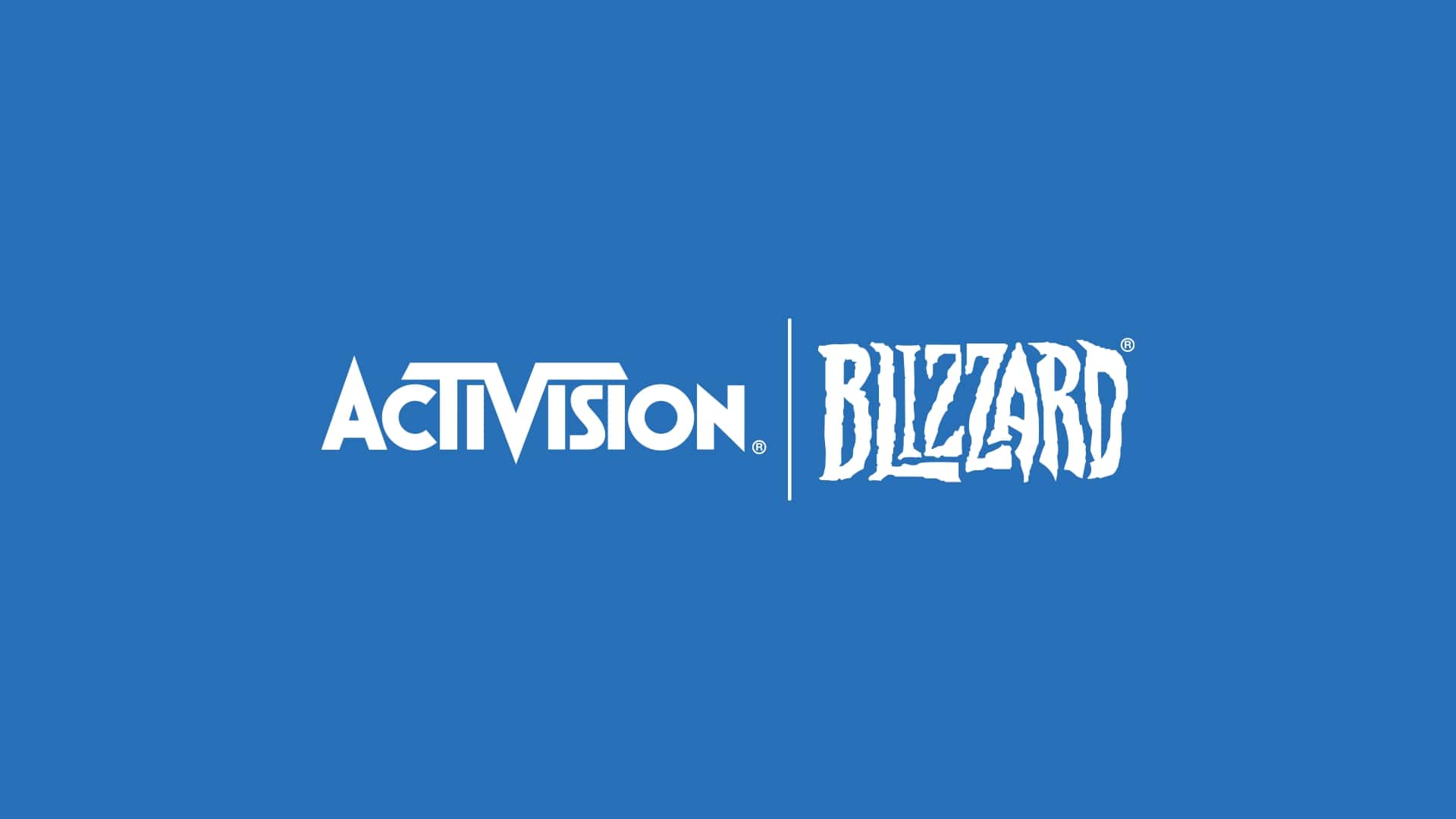 Yes, it's just as absurd as this article title might suggest. Since last year, investigations have multiplied withinActivision-Blizzardand the overall finding reported numerous cases of harassment and discrimination within the company, even involving members of the board of directors, Bobby Kotick on your mind. So Kotick and his friends decided to conduct their own investigation into this phenomenon. And guess the result.
Guilty and judge at the same time
The publisher's board of directors, also targeted by complaints, decided to conduct its own investigation across the company to find out if the harassment was widespread within the company, and that it went beyond "just" outbursts from an employee or two. Or rather twenty.
And as if by chance (as the other would say), no evidence was found regarding an institutionalized toxic work environmentyet denounced by many:
" Contrary to many allegations, the board of directors and its outside advisors have determined that there is no evidence to suggest that senior executives at Activision Blizzard have ever intentionally ignored or attempted to downplay instances of gender-based harassment that occur. are produced and have been reported. Although there are documented cases of gender-based harassment, these unfortunate circumstances do not support the conclusion that Activision's senior management or the Board knew about and condoned the gender-based harassment or that there was already a problem. systemic harassment, discrimination or retaliation. »
Gilbert Casellasformer chairman of the Equal Employment Opportunity Commission, is also said to have led the investigation commissioned by Activision to conclude that " based on the volume of reports, the number of reported misconducts is relatively low for a company the size of Activision Blizzard ".
The press takes it for its rank
You see, if all this has spread, it is because of the press, which would have criticized the company wrongly according to Activision:
" Activision Blizzard has been the subject of a relentless influx of media criticism trying to paint the whole company (and many innocent employees) with the stain of a very small portion of our employees who misbehaved and were disciplined for it. »
Nasty press that does its job goes. It is true that an investigation conducted internally by the same people who are accused and necessarily more credible than the dozens of testimonies collected by various sites and newspapers over the past few months (and we will have used all our dose of irony in the months to write all that, it was difficult).
In the meantime, Activision-Blizzard is still under the fire of a lawsuit with the DFEH (the Department of Fair Employment and Housing in California), as well as by the city of New York, and it is not this internal investigation that will change a lot. Let's not forget that the first American union within a company like this was recently approved, enough to make the leaders of Activision-Blizzard a little more nervous.