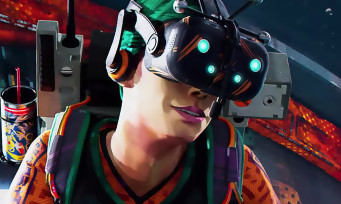 Few people expected it and yet, SEGA still had a surprise for us. Just a few hours ago, the Japanese publisher announced the existence of Hyenas, a multiplayer and competitive FPS, developed by The Creative Assembly, its lifelong partner. RTS enthusiasts know this British company, renowned above all for the Total War series, but which has already tried its hand at a first-person shooter with Alien Isolation. With Hyenas, it will be another attempt on the part of the English studio to rub shoulders with the rather puzzling multi FPS. However, the developers seem to be aware of the challenge and the executive producer, David Nicholson, is even quite lucid about the risks and the problems of embarking on the genre:
For us, the most important thing to guarantee the success of a shooter is to understand what the players want, and what they hope to gain from the experience. We know that we have an interesting project, but also that the current state of things is against us. To compete with the biggest games in the field, you need to know what the players are thinking as soon as possible. If you are interested, we would like to take you with us on this adventure. That's why after today's announcement, we're also opening the first public alpha.
In Hyenas, there are 3 teams of 5 players who oppose each other, knowing that each member has their own characteristics, knowing that the environments will sometimes be devoid of weightlessness, and will be strewn with obstacles to complicate the progress of the players who will have to recover artifacts. And even if Hyenas is a multi FPS, the developers of The Creative Assembly still thought of writing a mock scenario. We will therefore find ourselves between Earth and Mars, knowing that the Billionaires have settled on the red planet, leaving the penniless in a slum called "the Pit". The only thing people really care about, and are willing to die for, are rare commodities, remnants of pop culture, which they extract from the rubble and pile up in their Martian mansions. This is also why they are called Hyenas…
The release of Hyenas is expected for 2023 on PC, PS5, Xbox Series, PS4 and Xbox One.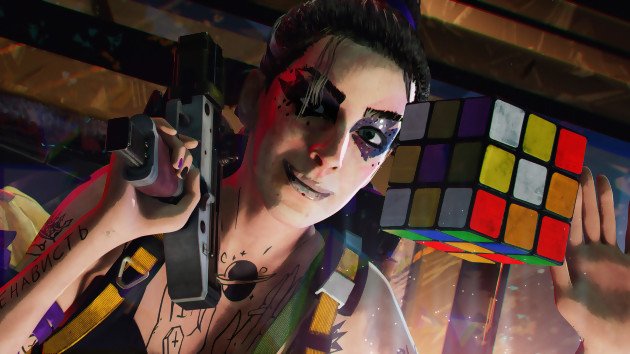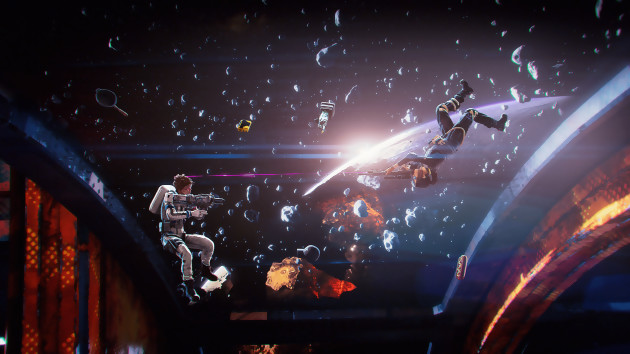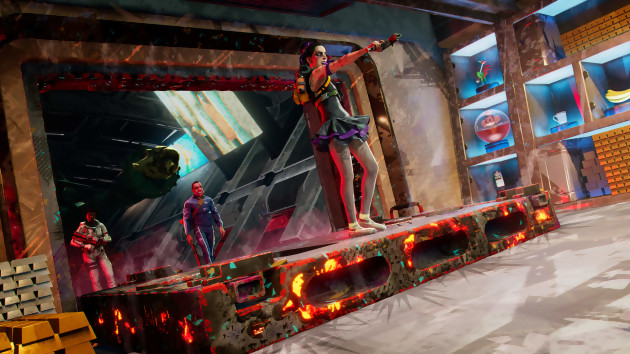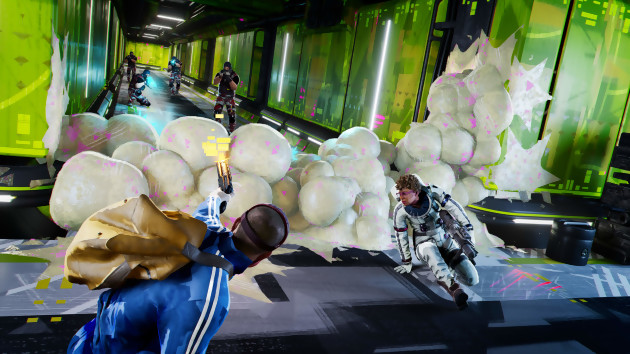 -->