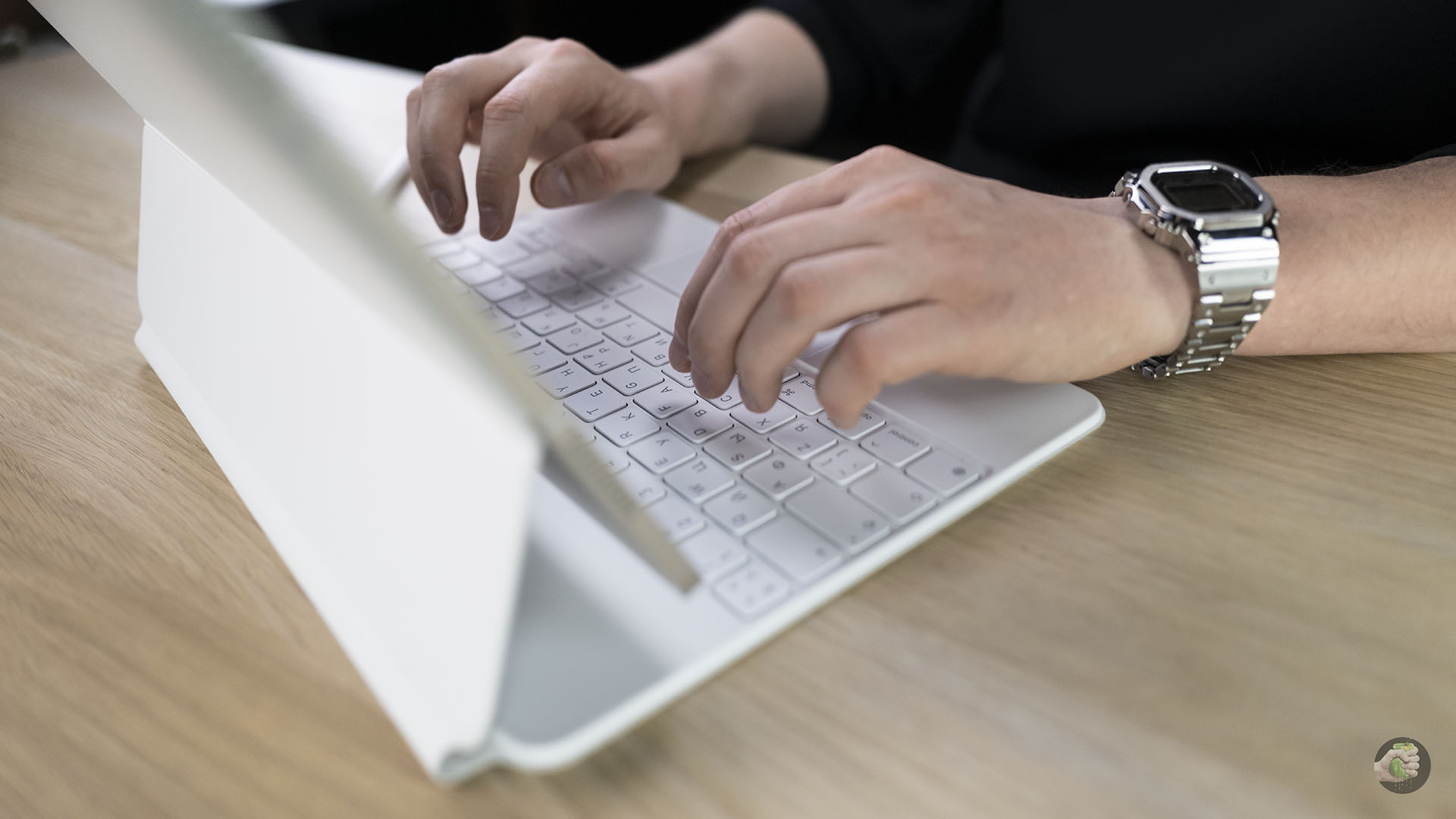 According to analyst Ross Young, in 2024 Apple will introduce the first computer and tablet with an OLED display.
The first laptop with an OLED display will be the 13-inch MacBook Air, though the model's naming may change. Also in 2024, there will be new iPad Pro with OLED displays. Two diagonals: 11 and 12.9 inches. All new items will support variable refresh rates from 1 to 120 Hz.
Apple plans to use not the simplest OLED panels that are installed in the same iPhones, but advanced ones, consisting of several layers. The first group will include layers of red, green and blue, which will double the brightness and extend the life of the displays. A layer with liquid crystals on thin-film transistors will also appear, which is necessary for switching pixels.
Earlier it was reported that the first OLED displays will receive the iPad Pro, and the MacBook later in 2024-2025. The next step after switching to OLED is microLED. The displays consume 50% less power than OLED, and the displays themselves are thinner and with better color reproduction. When we will see devices with such screens is unknown.
.